The ideal candidate
Most people who flourish as CSAs are described well by these words: friendly and warm, thorough, helpful, caring and fun-loving.
If you find yourself living this career, you'll find your days are generally spent enhancing the travel experience of Air Canada Express customers on and off aircraft with care and class, and orchestrating the safe operation of aircraft movements in and out of your station.
What management is saying
Here's how senior management describes CSAs fitting into the bigger Jazz picture.
"Jazz Customer Service Agents are the faces of Air Canada Express. They are experts in the check-in systems allowing them to effectively offer assistance to all customers. Our CSAs pride themselves on their positive impacts on our customers and colleagues."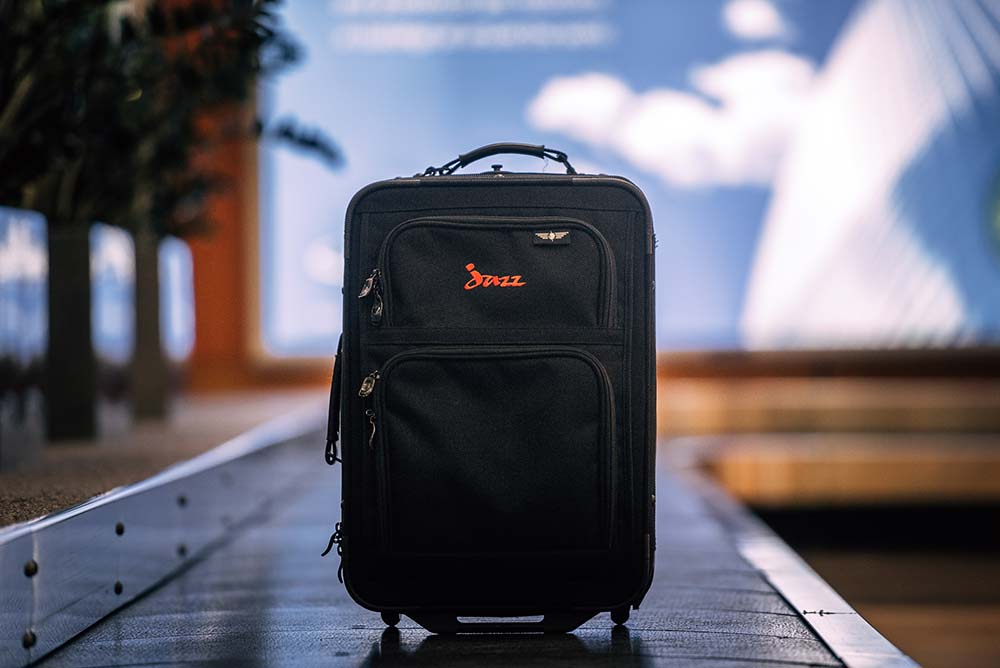 A bag like no other
CSAs handle a lot of bags. Here are some of the more interesting ones:
"In Bagotville, we often have cosmetic representatives who fly to Montreal for conventions and they all arrive at the airport with candy pink luggage."
—Christelle Lauret, Customer Service Agent, YBG (Bagotville)
"I once checked a bag full of food going to Nunavut."
—Chris Ellis, Customer Service Agent/On-The-Job Trainer, YLW (Kelowna)
"One of the Elite's bag. Gold—a very unique look."
—Queeny Andrada, Customer Service Agent, YZF (Yellowknife)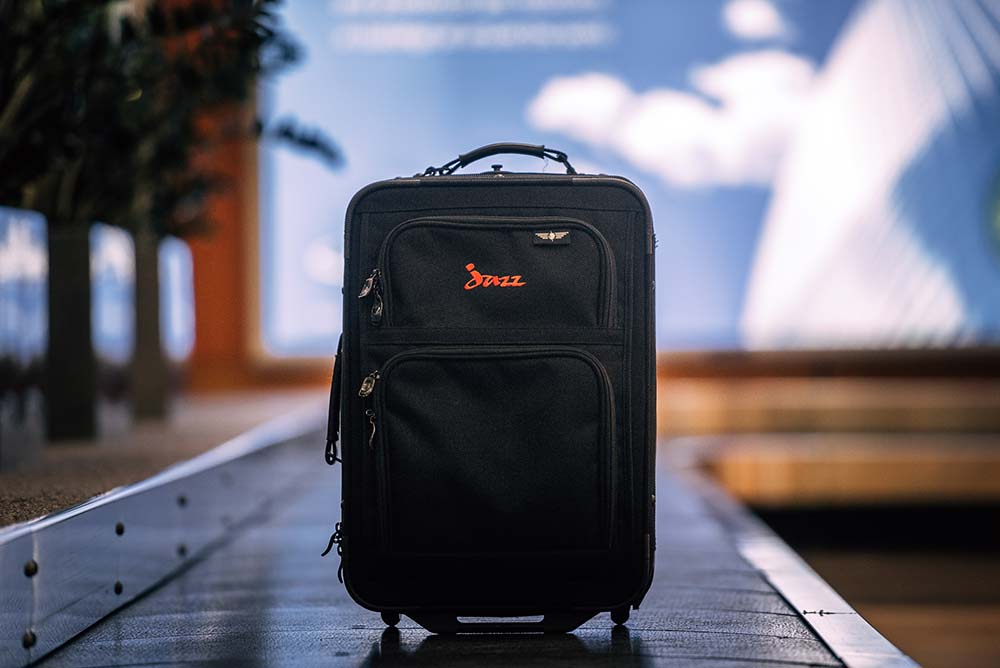 In their own words
"What I love most is seeing all those people who are so happy to go on vacation."
—Christelle Lauret, Customer Service Agent, YBG (Bagotville)
"The best part of my job is watching the endless airplane action."
—Chris Ellis (pictured), Customer Service Agent/On-The-Job Trainer, YLW (Kelowna)
Note to self
Want to hit the ground running with the wisdom of someone who's been doing this for years? Here's what current CSAs said they'd wished they'd know when they started out:
"Be thorough."
—Christelle Lauret, Customer Service Agent, YBG (Bagotville)