Pilot Recruitment
Are you curious about the recruitment process to become a Pilot at Jazz?
We've outlined everything you need to know to launch your Air Canada Express career today.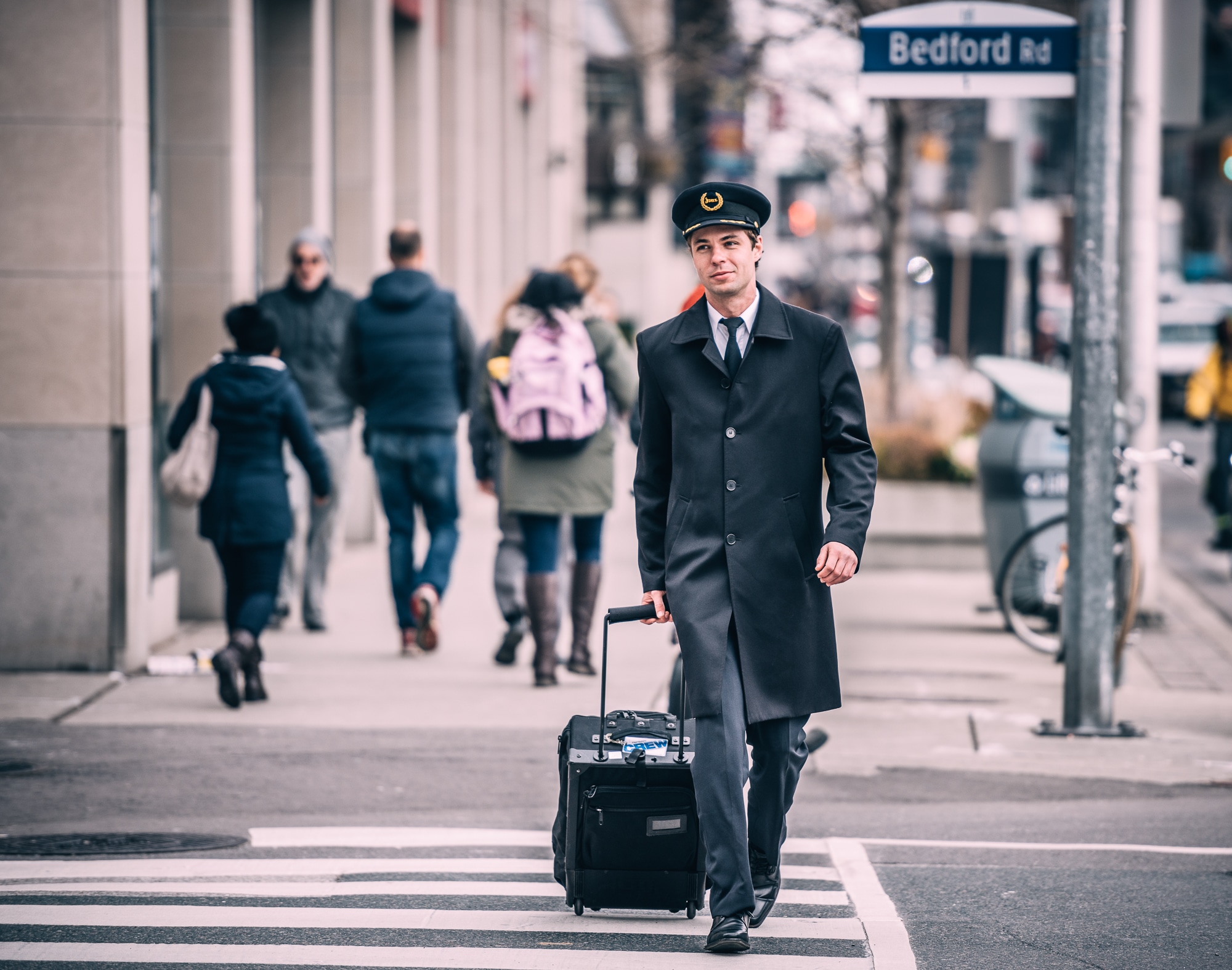 Welcome to Jazz Flight Operations
Your Air Canada Express career begins with us.
Jazz offers a unique experience for pilots by providing the ability to work in one of our four main bases in some of Canada's most dynamic cities: Toronto, Montreal, Calgary and Vancouver, with potential to move between bases. We offer flexibility by giving you the opportunity to customize your schedule through seniority bidding and online web-based apps that will assist you with managing your lifestyle.
Jazz pilots have access to incredible technology while soaring through the skies. We have new CRJ 900 and Q400 aircraft and maintain a fleet of Dash 8 100 and 300 aircraft. You will be provided an iPad to manage your manuals and charts and a top-of-the-line aviation headset (Bose, David Clark or Sennheiser) for flying. When you're not flying for work, discover the world using your travel benefits through the Air Canada network.
As one of Canada's Top Diversity Employers and Top Employers for Young People we continue to build our dynamic team and hire across the country.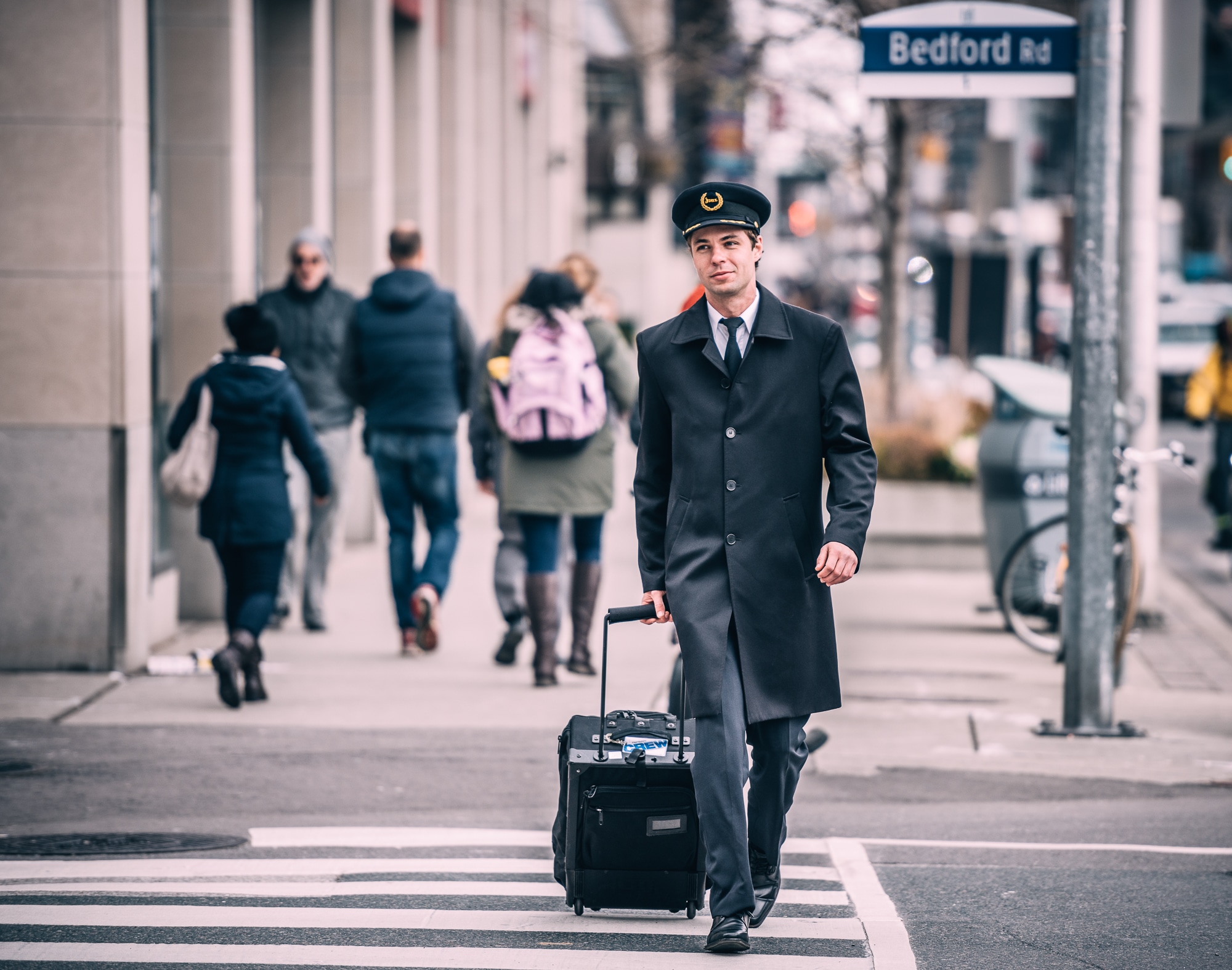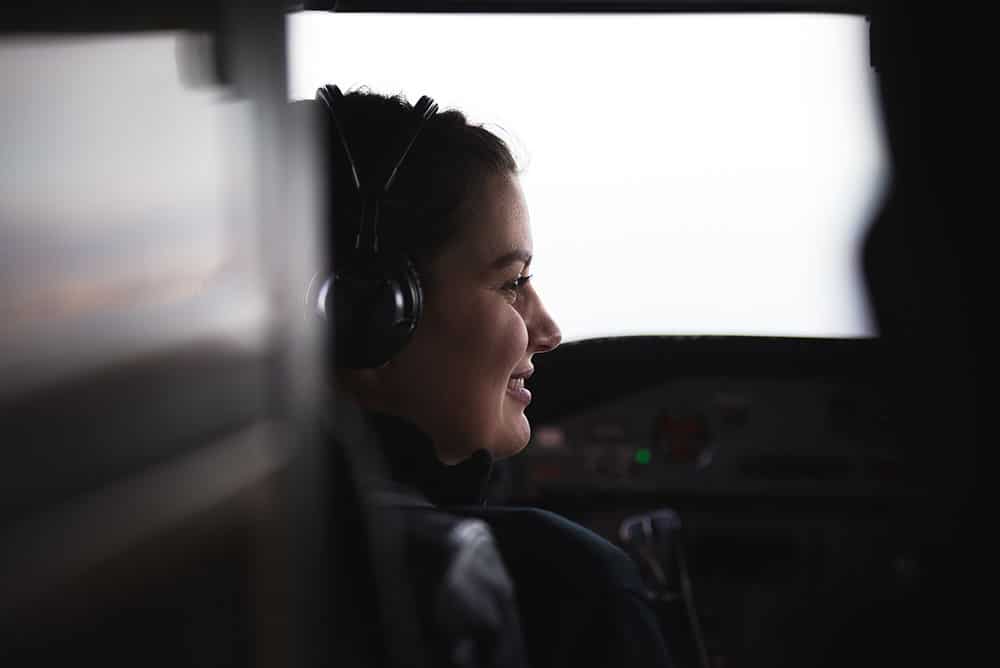 Current Hiring Qualifications
750 hours total time with 100 hours of multi-engine experience.
Must be legally entitled to work in Canada (either a citizen or permanent resident).
All applicants shall be licensed by Transport Canada to act as First Officers on 705 category aircraft.
Preference will be given to candidates with qualifications beyond the basic requirements:
Applicants who possess a Canadian ATPL.
Applicants with two crew multi-engine turbine experience.
Graduates from an Aviation College degree or diploma program.
Applicants with commercial or military flight experience.
Applicants with Flight Management System (FMS) and/or glass cockpit experience.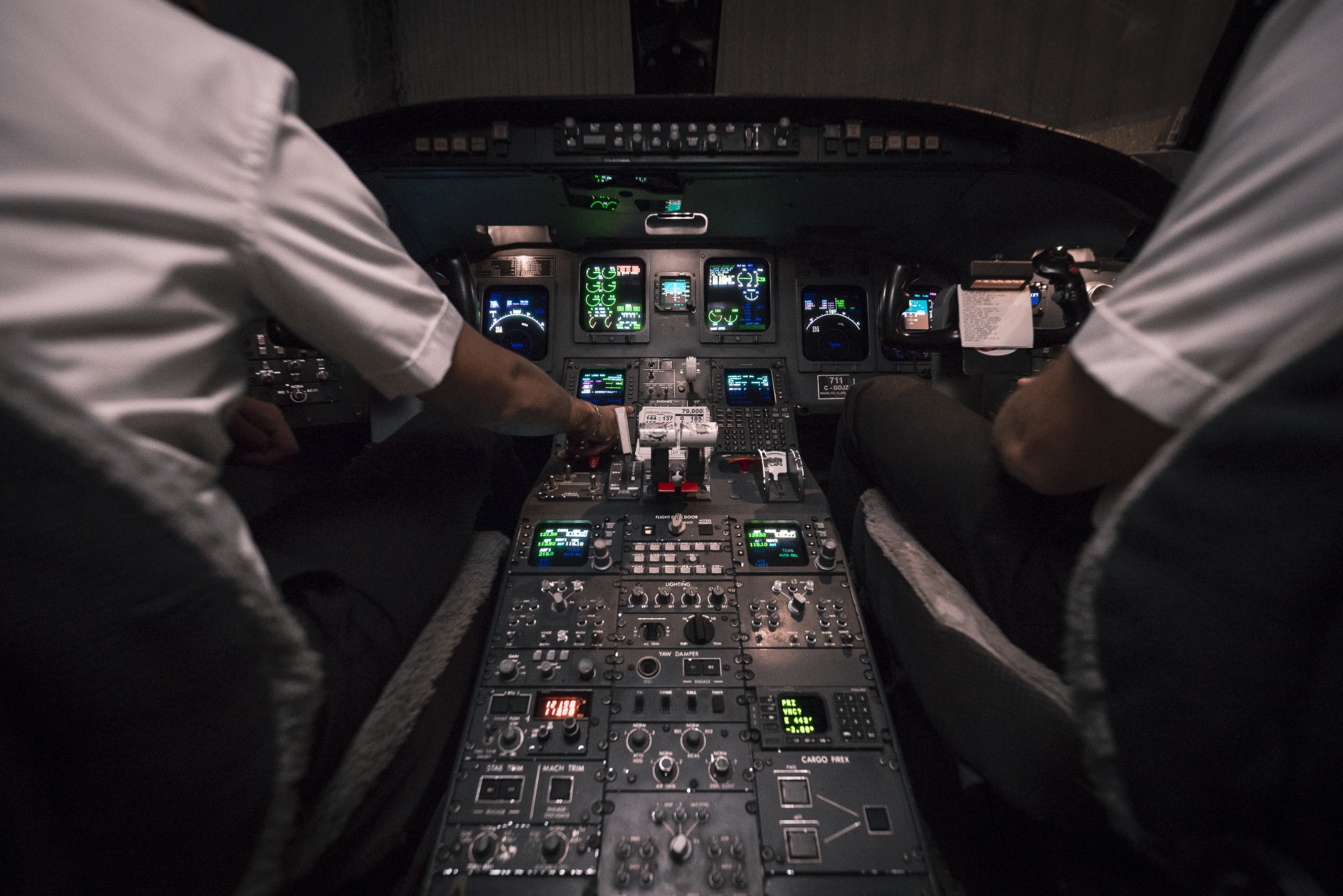 Compensation and Benefits
Compensation:
Pilots are paid a competitive package including:
First Officer base salary starting at $39,000* and increasing to $81,000
Captain salary starting at $83,000* increasing to $129,000
Additional pay incentives for Training Pilot duties
Daily tax-free meal per diems on average $9000* per annum.
Pilot medical fees, passports and uniform allowances that total over $1600 per annum.
Benefits:
Jazz offers pilots a comprehensive healthcare plan based on 50%/50% company/pilot cost share including health, dental and disability benefits.
Defined Contribution Pension Plan with annual increase in company match up to 8%.
A performance incentive program, Jazz Ensemble Plus, which provided over $1100 to each employee in 2018.
Employee Share Ownership Program.
*Based on an average monthly credit of 82.5
Total compensation can be more than $60,000 for first year First Officers at Jazz.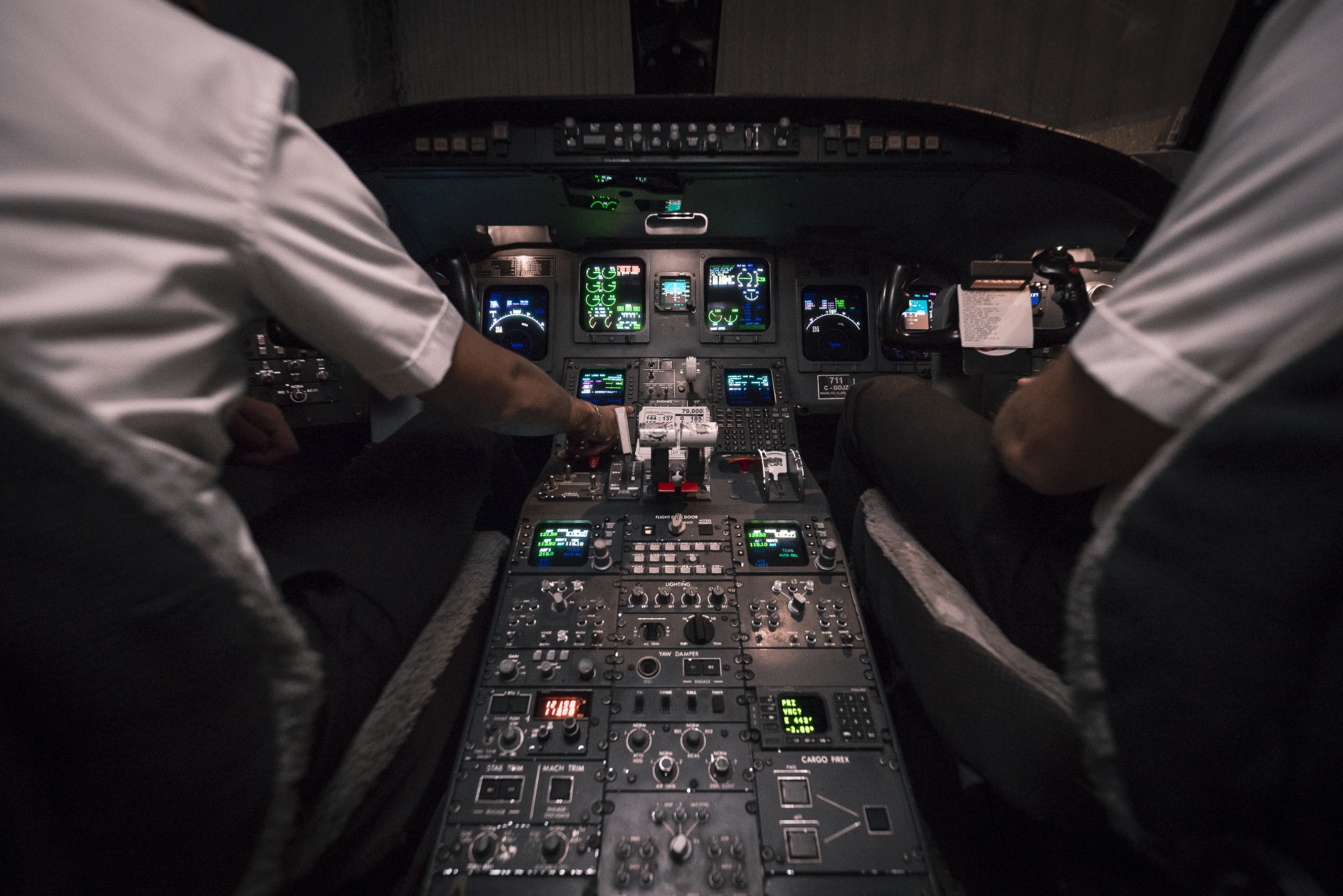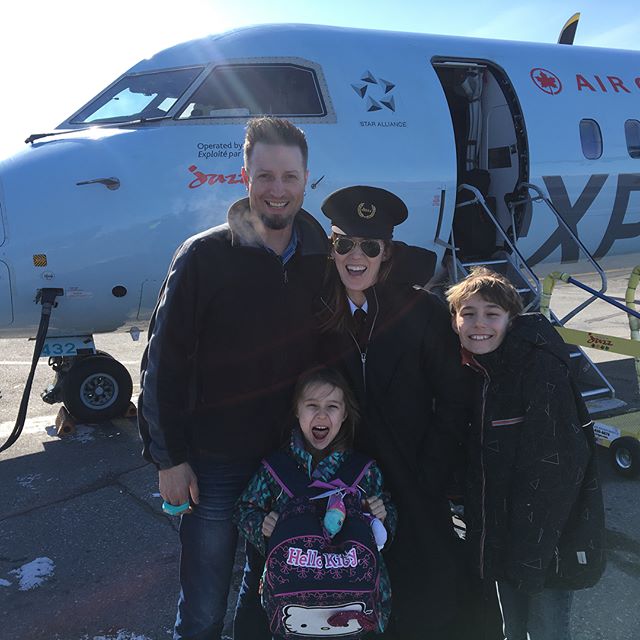 Work Life Balance
Guaranteed minimum of 12 days off per month.
An extensive employee travel benefits program.
A career growth pathway as the largest Canadian regional airline.
Jazz is a member of the Air Canada Express preferential interview process with Air Canada.
Pilot In Command Under Supervision Program for individuals looking to upgrade their qualifications.
A pilot will be granted up to fifty-two (52) weeks of parental care leave without loss of seniority for each occurrence of birth, adoption, foster or ward custody.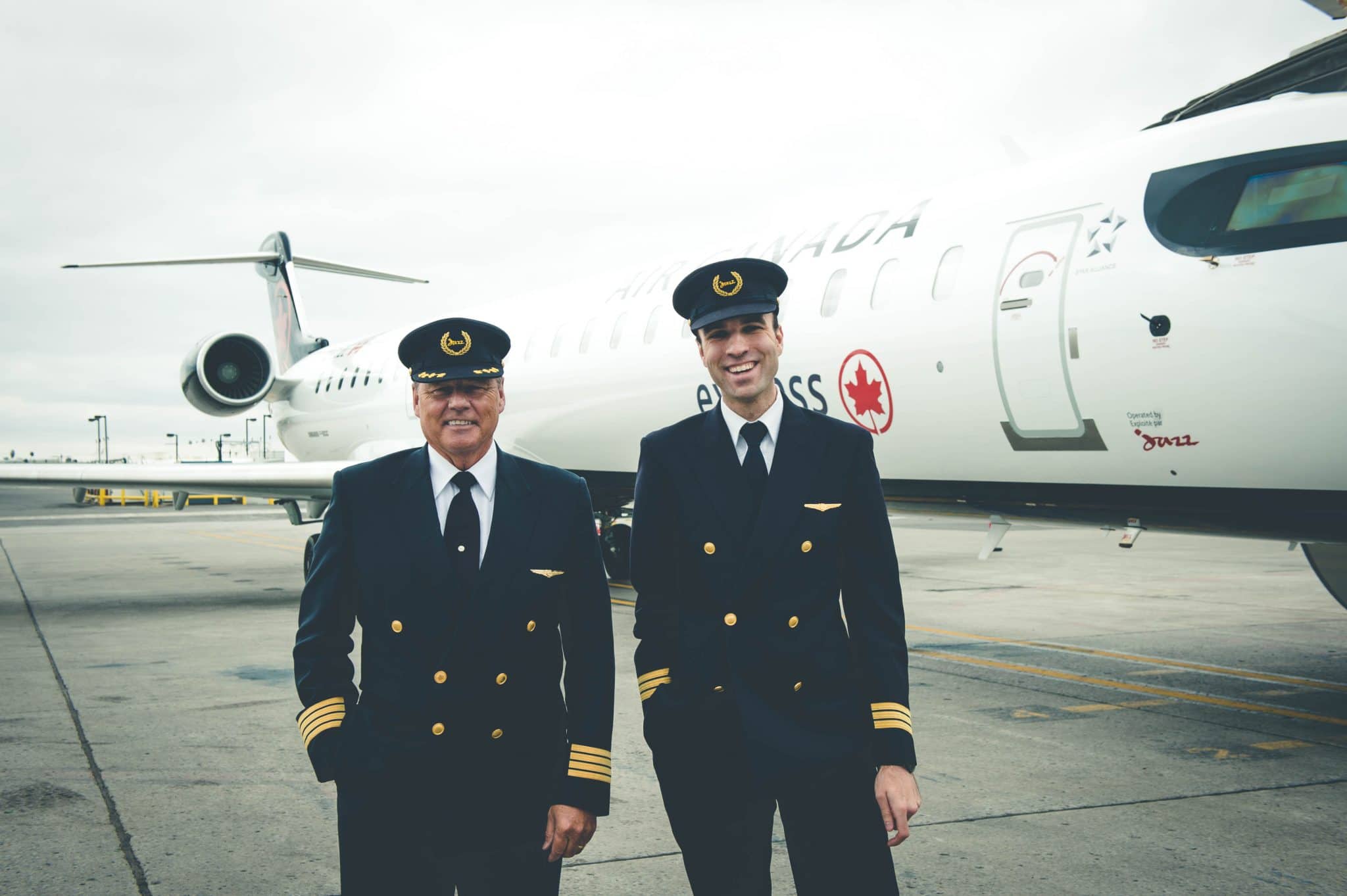 Seniority at our bases
Montreal
DH Captain – 01/07/2019
DH First Officer – Vacancies
Q4 Captain – 01/08/2018
Q4 First Officer – Vacancies
CRJ Captain – 06/05/2017
CRJ First Officer – 02/04/2019
Toronto
DH Captain – 01/28/2018
DH First Officer – Vacancies
Q4 Captain – 03/27/2017
Q4 First Officer – 10/01/2019
CRJ Captain – 08/01/2016
CRJ First Officer – 05/14/2018
Calgary
DH Captain – 12/12/2016
DH First Officer – Vacancies
Q4 Captain – 05/08/2017
Q4 First Officer – Vacancies
CRJ Captain – 10/03/2016
CRJ First Officer – Vacancies
Vancouver
Q4 Captain – 11/20/2017
Q4 First Officer – Vacancies
CRJ Captain – 03/27/2017
CRJ First Officer – 02/04/2019
The dates displayed are the most junior at each location.
All Seniority at our Bases information current as of 1-May-2019.