Flight Attendant Recruitment
BECOMING A FLIGHT ATTENDANT AT JAZZ
Are you curious about the recruitment process to become a Flight Attendant at Jazz?
We've outlined everything you need to know to launch your Air Canada Express career today.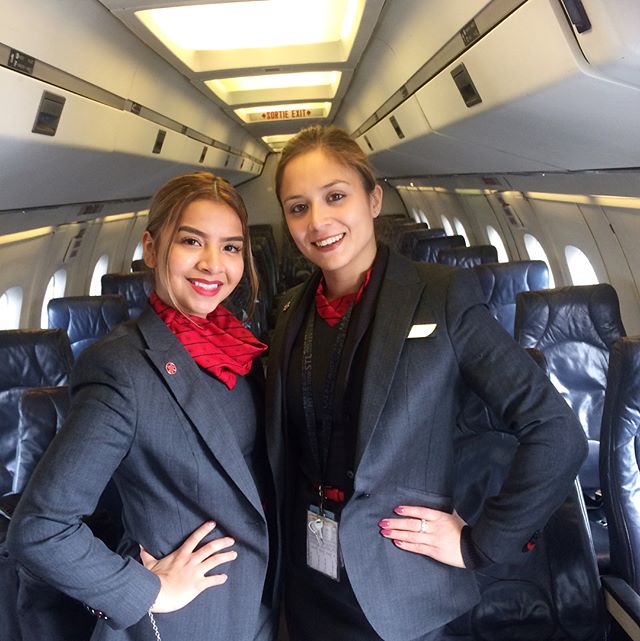 WELCOME TO LIFE AS A FLIGHT ATTENDANT
Are you ready to see North America from 30,000 feet? As a Jazz Flight Attendant, you will be a well-trained professional, ready and capable of providing excellent customer service to passengers in both English and French while ensuring their comfort and safety.
You will get paid to travel! Explore new cities and towns across North America during layovers while staying in comfortable accommodations. You will have the opportunity to expand your horizons while interacting with passengers from unique and diverse backgrounds. Each day is new and exciting.
With the perks of flexible scheduling, plenty of time off and flight benefits through the Air Canada network, you can maintain a healthy work-life balance and explore even more of the world on your down time.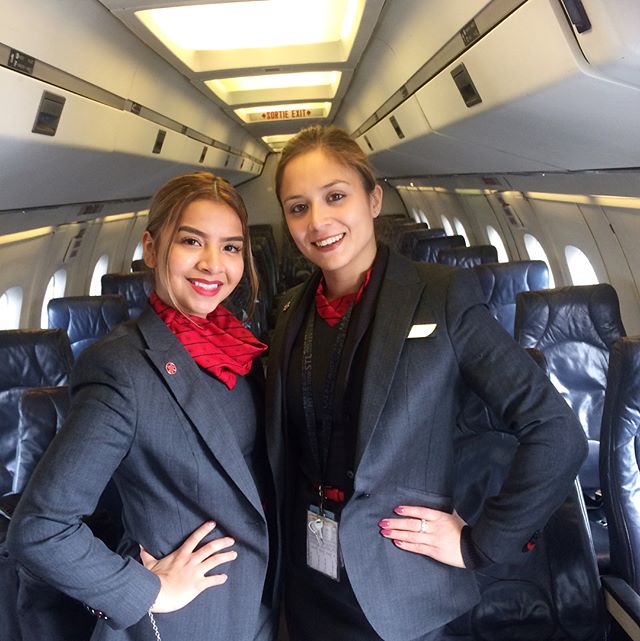 CURRENT HIRING QUALIFICATIONS
Must be able to communicate effectively in both French and English (candidates must successfully complete language testing to be considered).
Excellent interpersonal, communication and customer service skills.
Must be 18 years of age or older and hold a high school diploma or equivalent.
Canadian citizenship or Permanent Resident status as well as the ability to travel outside Canada without restrictions (must hold a current valid passport at time of hire).
Height must be 6′ (182 cm) or less (including a one (1) inch heel) due to the size of some of our aircraft.
Ability to work a flexible schedule including evenings, multi-day pairings away from your home base, overnight shifts, weekends and holidays.
High sense of ethics and respectful of diversity.
No previous formal training is required. If hired, Jazz will provide all necessary training.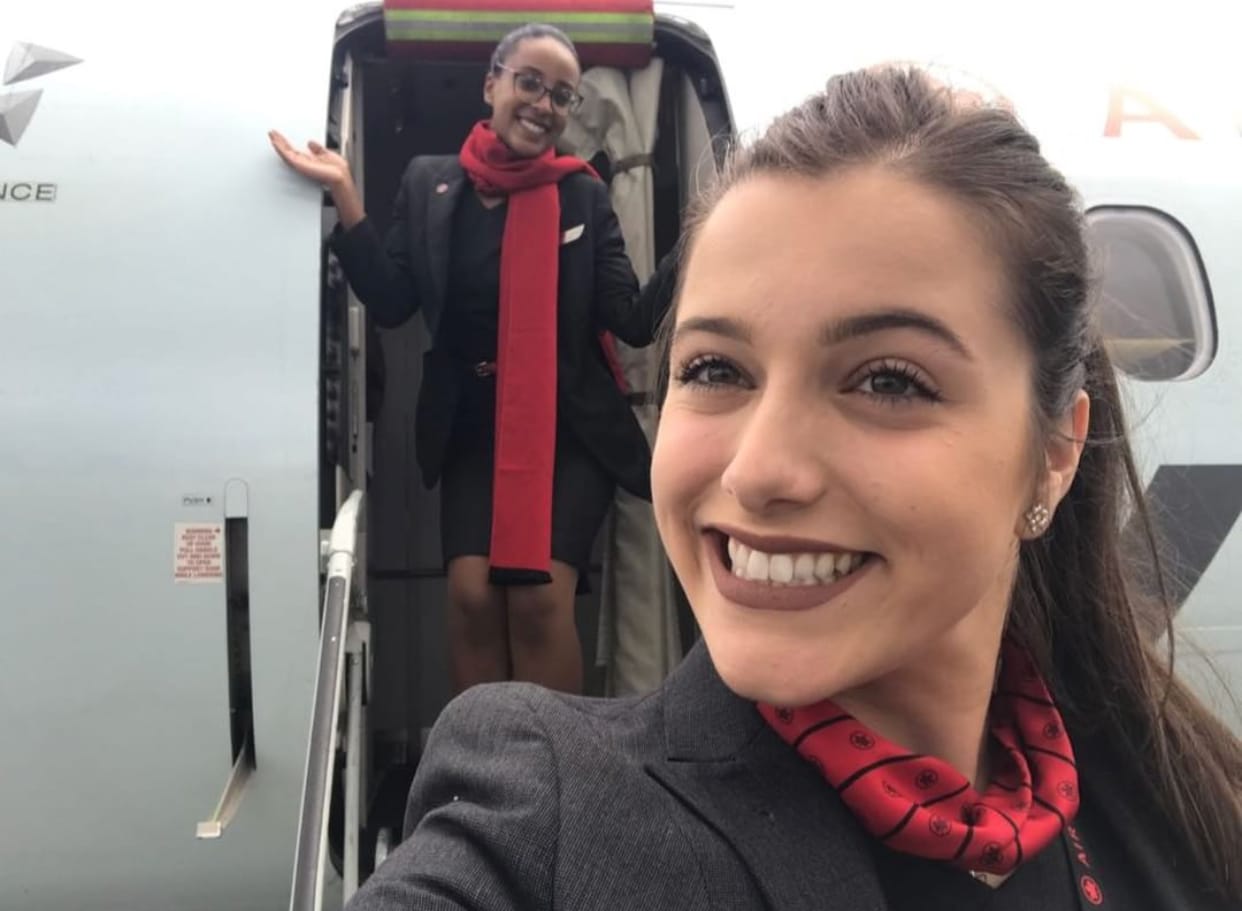 BENEFITS AND PERKS
Jazz offers Flight Attendants a comprehensive health plan including full medical, dental, pension and life insurance.
An extensive employee travel benefits program.
Flexible schedule – based on a bidding system. Including part time, the ability to trade schedules in order to accommodate needs and overtime opportunities.
Guaranteed minimum of 12 days off per month (compared to the average 8) and a minimum 2 weeks vacation plus accumulated statutory holidays.
Per diems (on average $800 – $1000 tax free per month).
Flight Attendant uniform, cleaning, and shoe allowances that total over $700 per annum.
A performance incentive program, Jazz Ensemble Plus.
Employee Share Ownership Program.