Maintenance
OUR AIRCRAFT MAINTENANCE ENGINEERS ARE SAFETY PROFESSIONALS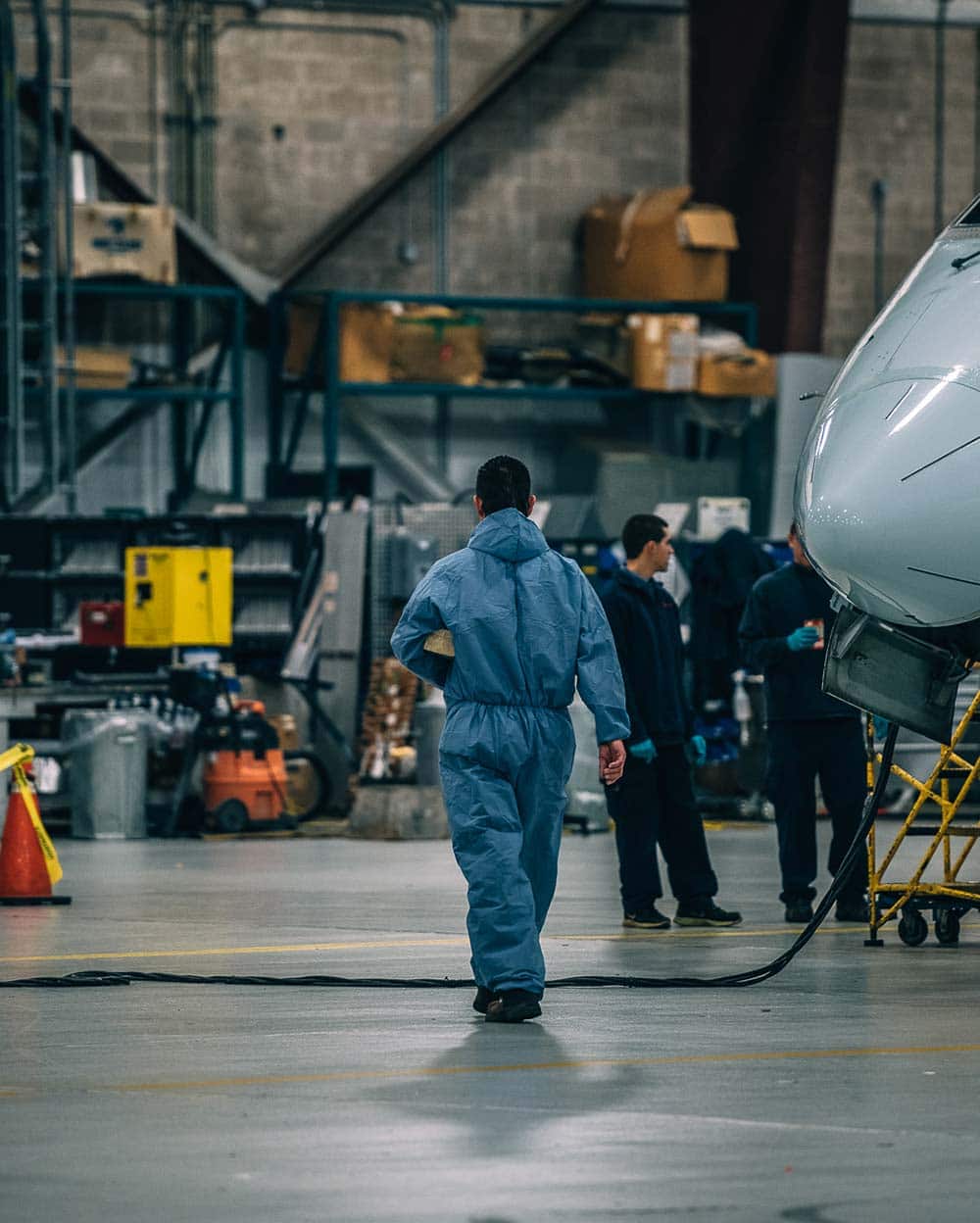 The ideal candidate
Most people who flourish in Maintenance are described well by these words: hard working, strong, driven, meticulous and team player.
If you find yourself living this career, you'll see your days are generally spent maintaining and repairing aircraft in order to ensure safe and comfortable air service.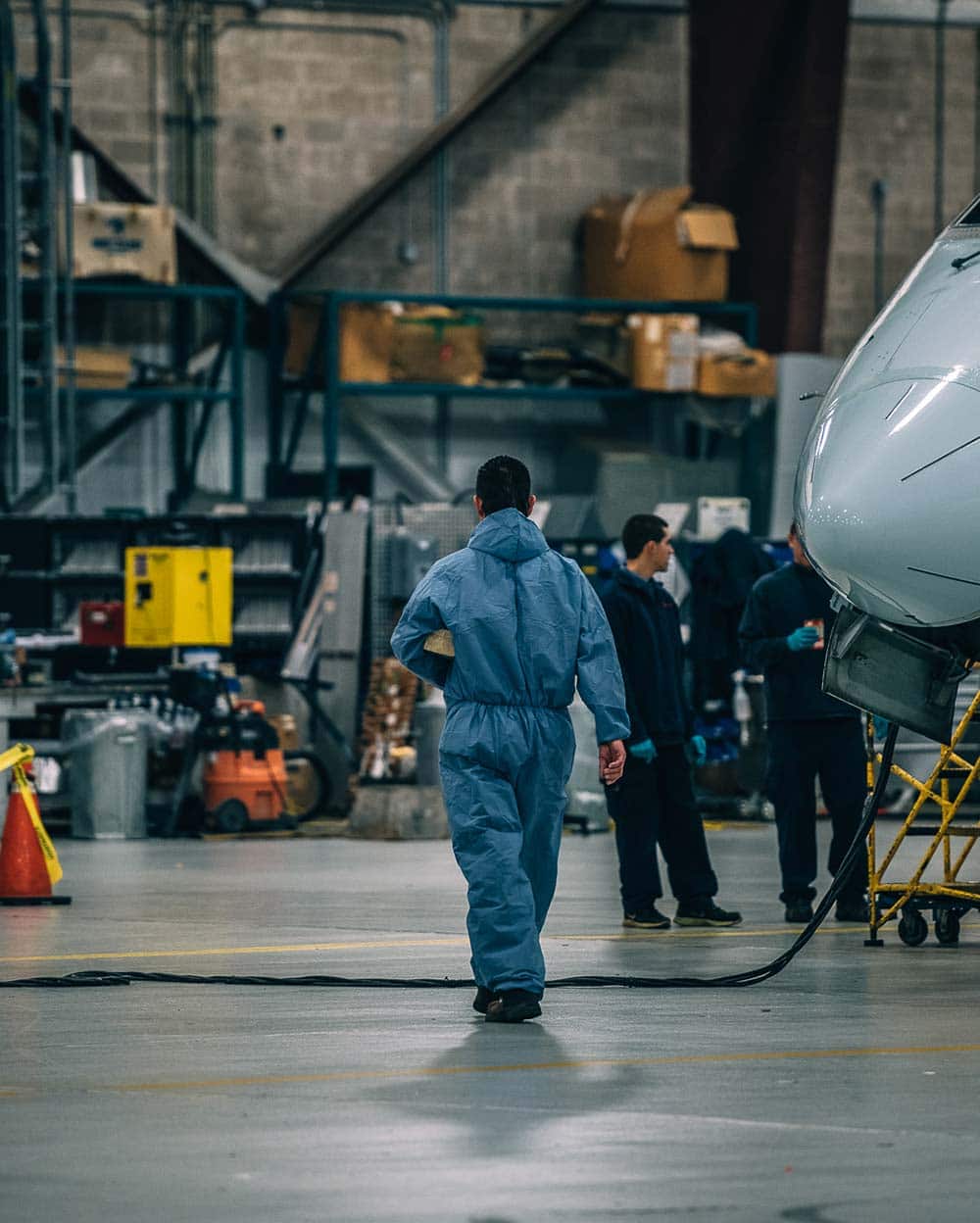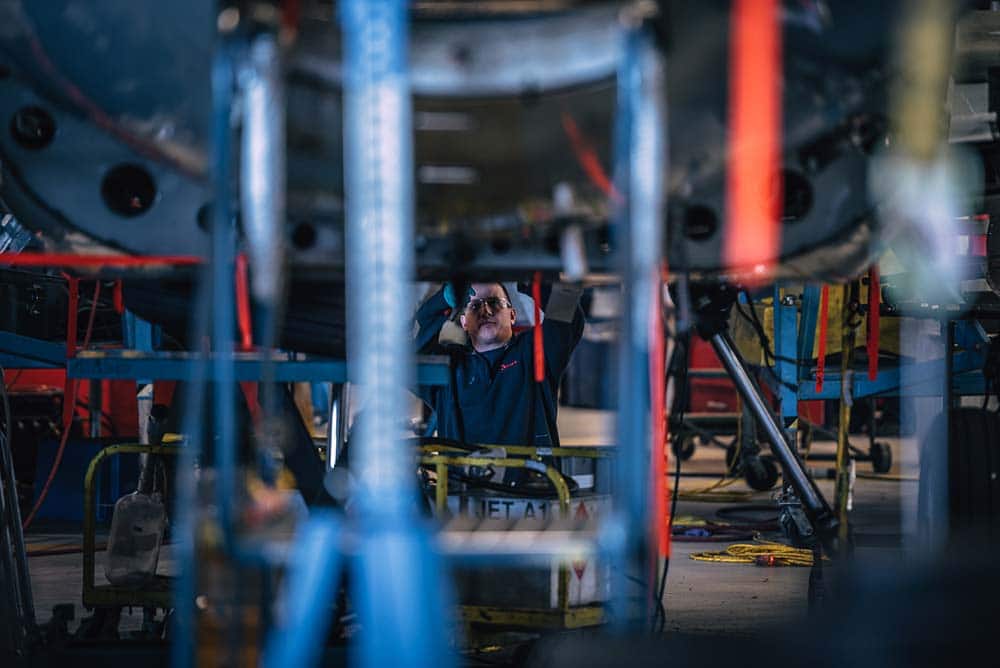 What management is saying
Here's how senior management describes Maintenance professionals fitting into the bigger Jazz picture.
"Everyone is keenly aware of showing up at the airport and seeing pilots and flight attendants but one of the more critical components of having a successful trip (and airline) are the maintenance professionals who make sure the aircraft is safe and ready. This role has gotten increasingly more complex over the years with advances in technology. This unheralded group of employees ensures your comfort and safety, and attends to comfort concerns such as in-flight entertainment screens, the lavatory, and so much more. They're very focused on safety, very strong trouble shooters and problem solvers, and very committed to our culture."
In their own words
What are current Maintenance professionals like? Here are some personal thoughts they shared.
"My proudest moment so far is being part of the team that installed Gogo Wi-Fi into the CRJ-705 fleet."
—Shamir McLeish (pictured), Aircraft Maintenance Engineer, YHZ (Halifax)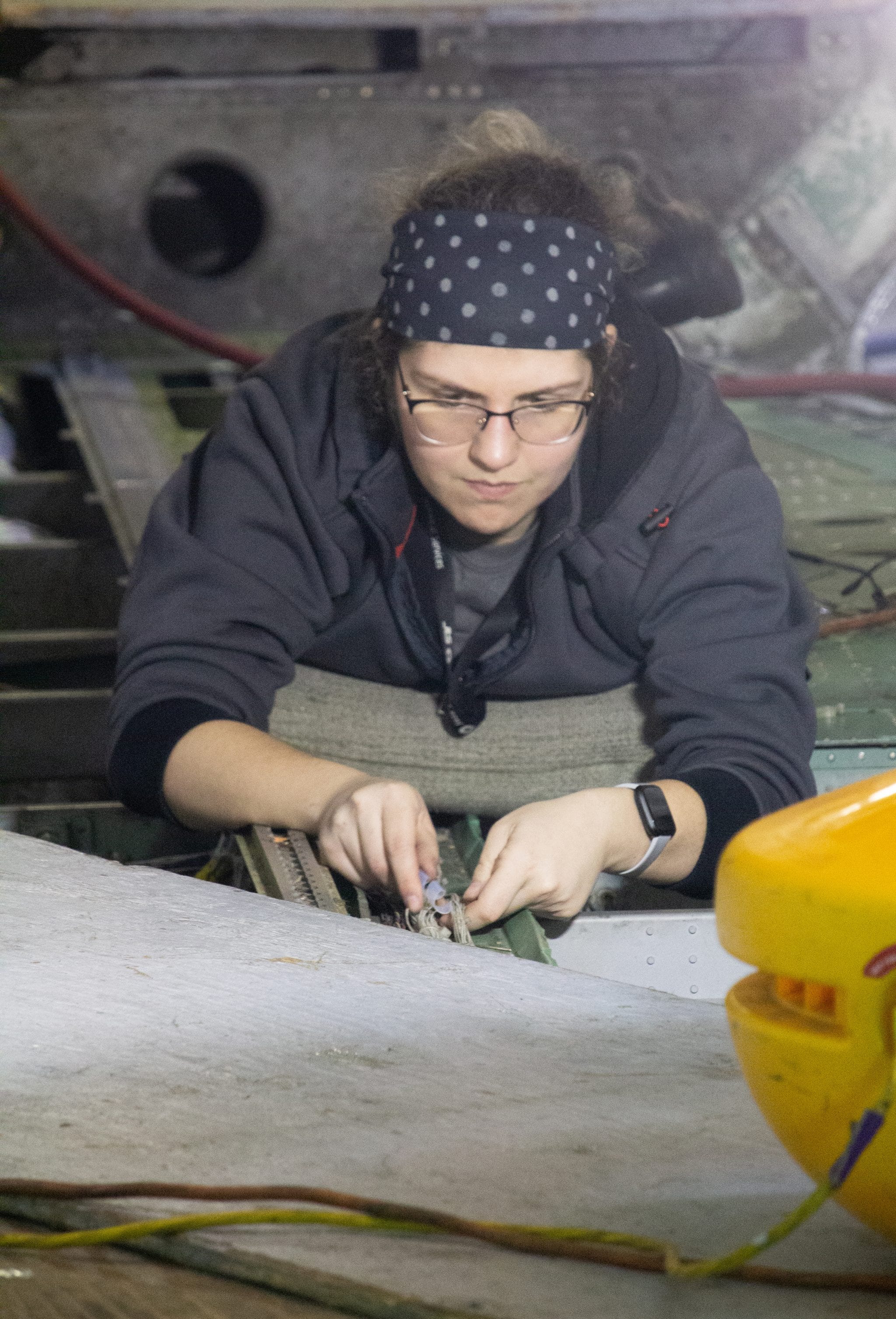 Note to self
Want to hit the ground running with the wisdom of someone's who's been doing this for years? Here's what current Maintenance professionals said they'd wished they'd know when they started out.
"Don't be hard on yourself if you can't get the fix right away. Some snags can't be fixed instantly. Just follow the required documents and references and know that it's not just you on your own. That's what your crew is there for. It takes a team."
—Shamir McLeish, Aircraft Maintenance Engineer, YHZ (Halifax)