Administrative & Management Professionals
TAKE YOUR ADMINISTRATIVE CAREER TO A NEW HEIGHT
The ideal candidate
Most people who flourish as Administrative & Management Professionals are described well by these words: professional, organized, structured, resourceful and analytical.
If you find yourself living this career, you'll find your days are generally spent supporting the Jazz operation through everything from managing safety to administrative support to human resources and more!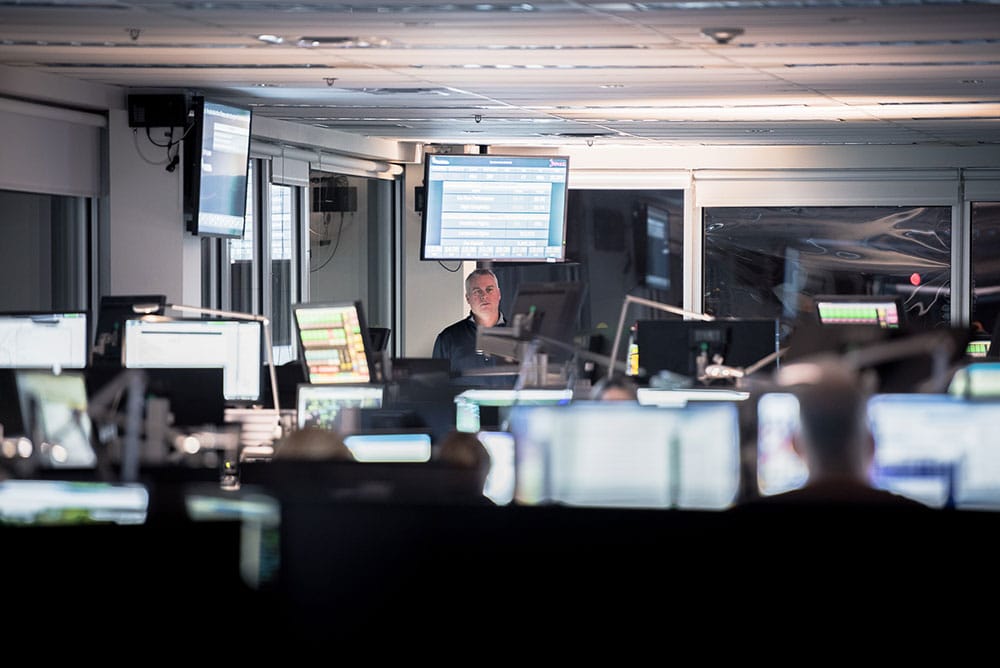 What management is saying
Here's how senior management describes Administrative and Management Professionals fitting into the bigger Jazz picture.
"Operating an airline is a complex and specialized business that requires a tremendous amount of administrative work from the business side of things; also safety, operations support, and ensuring our processes and policies are robust. Having a high level of engagement across all departments leads to a cohesive family environment where we all look out for each other. This group provides support to frontline employees and all those behind the scenes."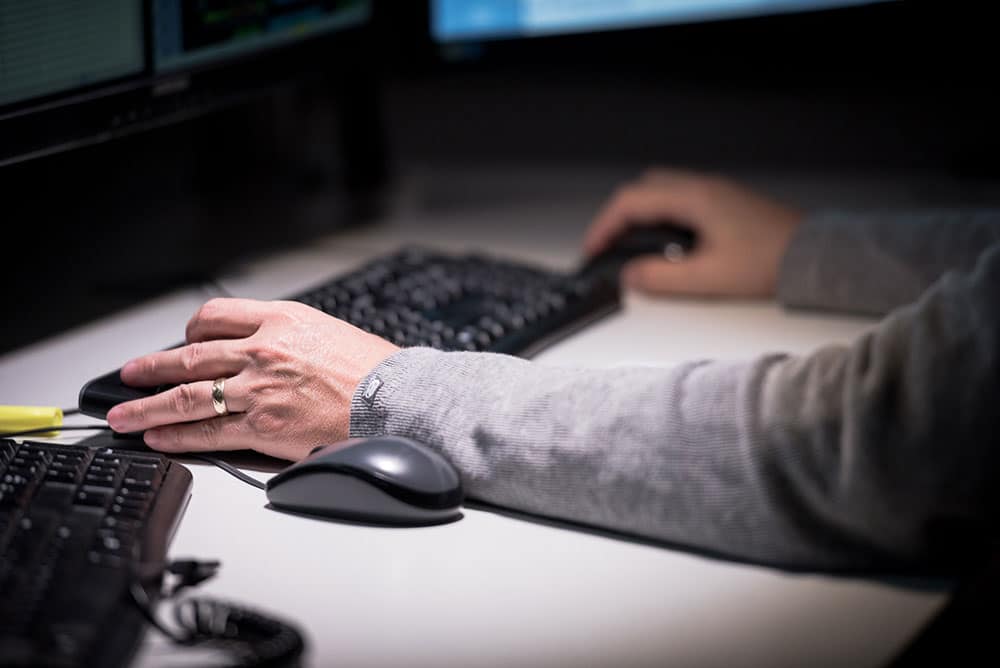 50-75
average # of emails received every day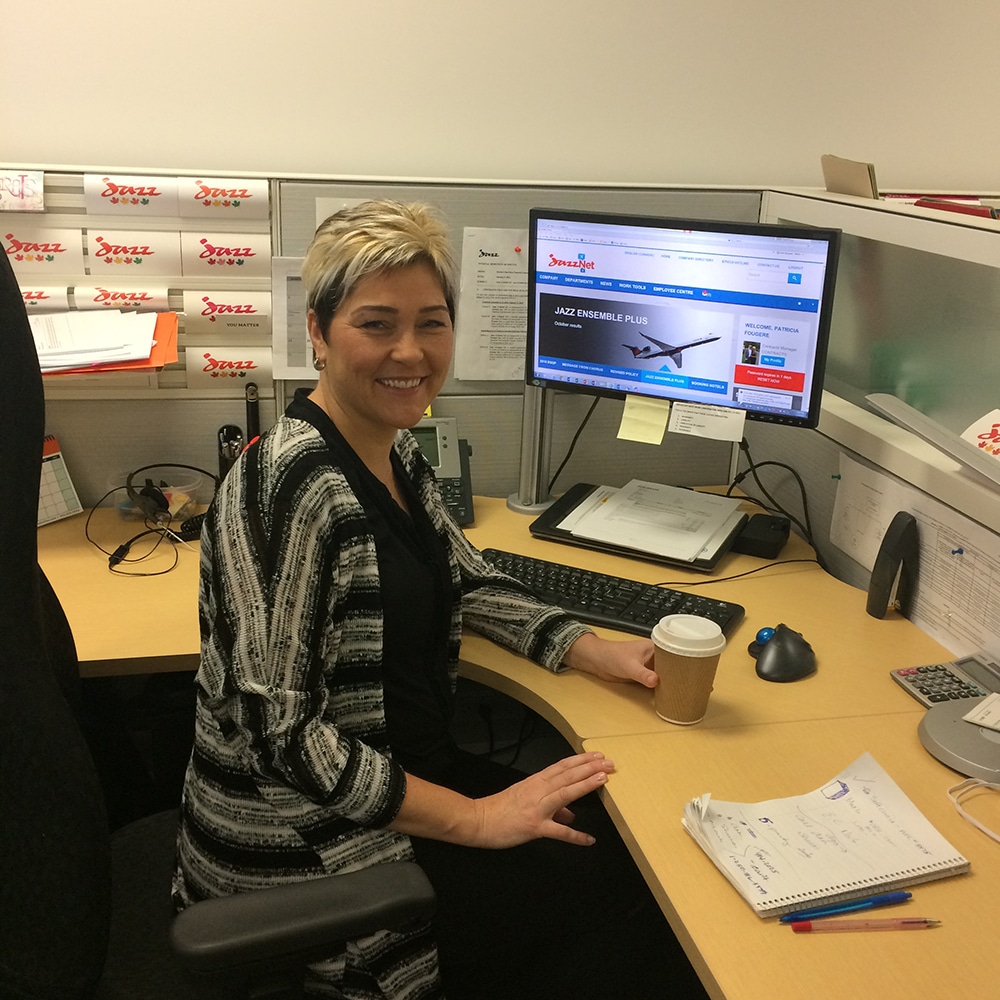 18
Age that Trish Fougere started working with Jazz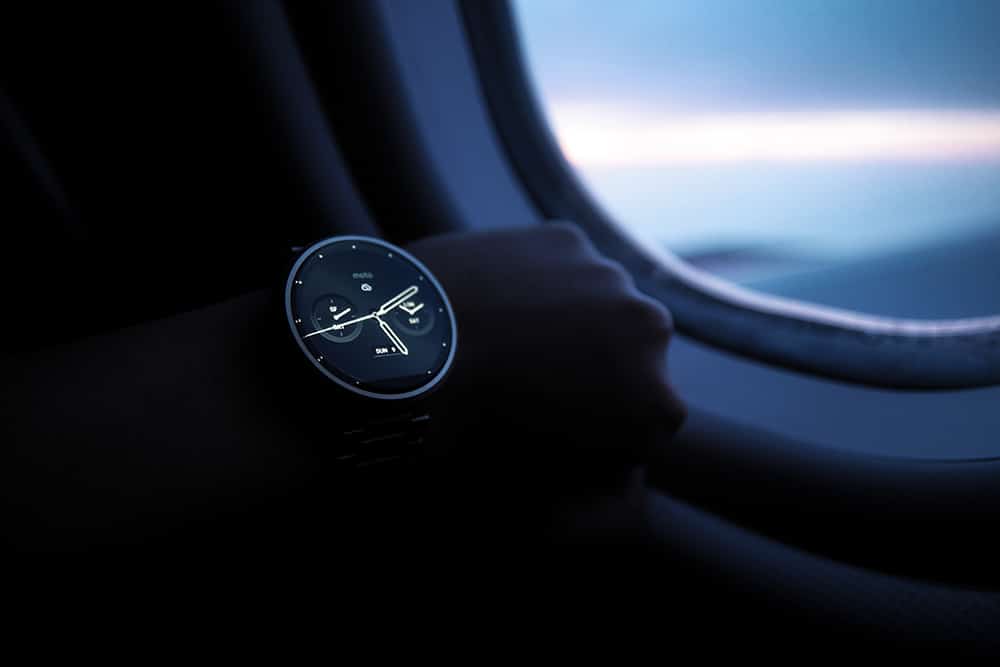 8
Typical morning shift start time
In their own words
What are current Administrative & Management Professionals like? Here are some personal thoughts they had to share.
"If I wasn't doing this, I'd be a lawyer."
—Trish Fougere, Strategic Contracts Manager, YHZ (Halifax)
"It feels good knowing that, in a small way, I help successfully get people to their destinations."
—William Phomsavanh (pictured), Operations Support Analyst, YHZ (Halifax) 
"My proudest recent achievement is preparing Epicor 9 and Ariba User guides for Accounts Payable department and other business units."
—Eren Torbacioglu, Financial Analyst, YHZ (Halifax)
"I enjoy meeting new colleagues across the country as our emergency response plan includes all stations we manage in Canada."
—Nadine Pearo, Emergency Response and Dangerous Goods Manager, YHZ (Halifax)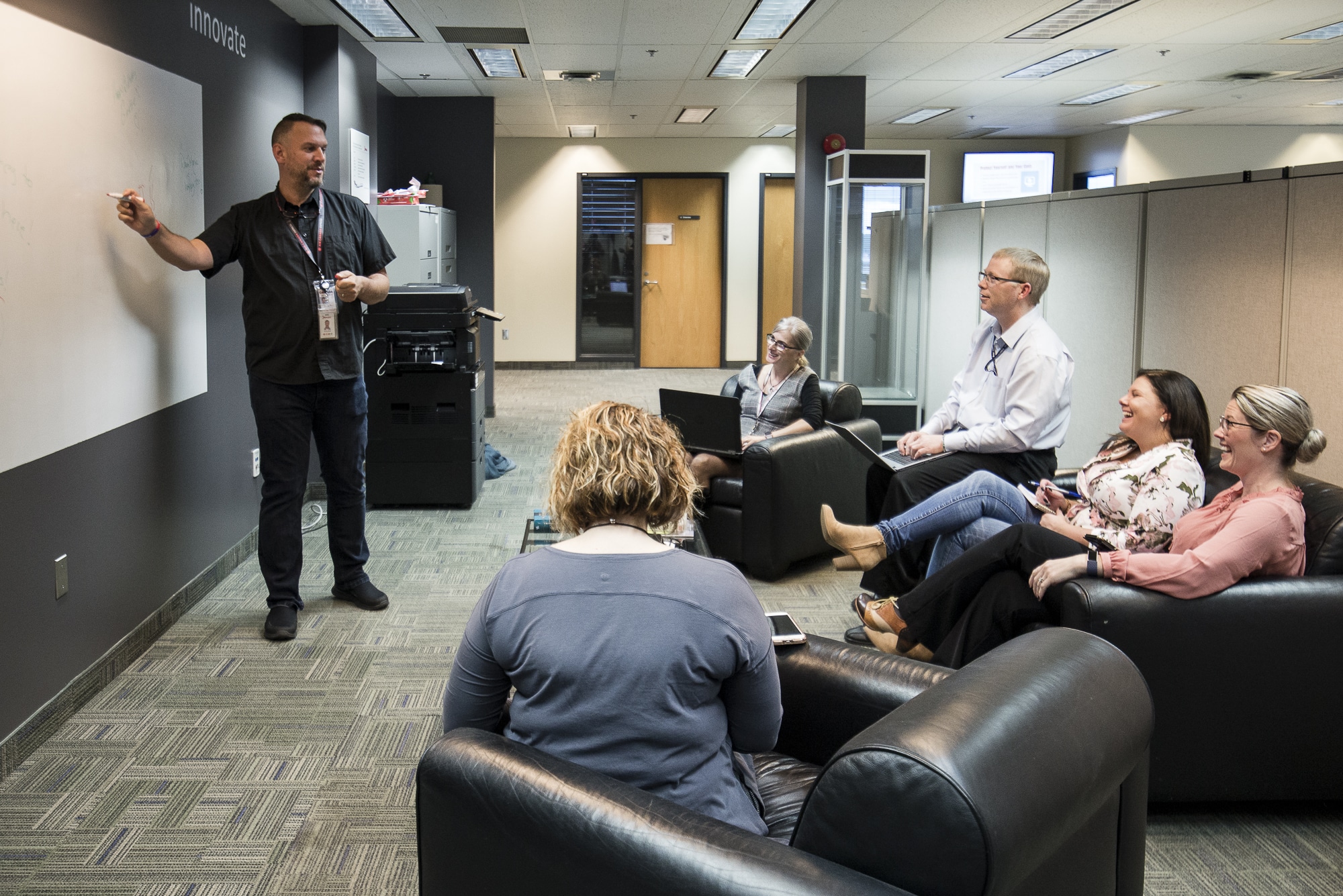 Note to self
Want to hit the ground running with the wisdom of someone who's been doing this for years? Here's what current Administrative & Management Professionals said they'd wished they'd know when they started out.
"Have confidence in your abilities, what you want may not happen right away but if you stick with it and work hard, it will pay off."
—Nadine Pearo, Emergency Response and Dangerous Goods Manager, YHZ (Halifax)
"Remember the family you make along the way will last your lifetime."
—Trish Fougere, Strategic Contracts Manager, YHZ (Halifax)
"Listen more than you speak."
—William Phomsavanh, Operations Support Analyst, YHZ (Halifax)