About
Jazz is part of the Chorus Aviation group of companies. Chorus Aviation Inc. shares are listed on the Toronto Stock Exchange under the symbol 'CHR'.
Corporate Fact Sheet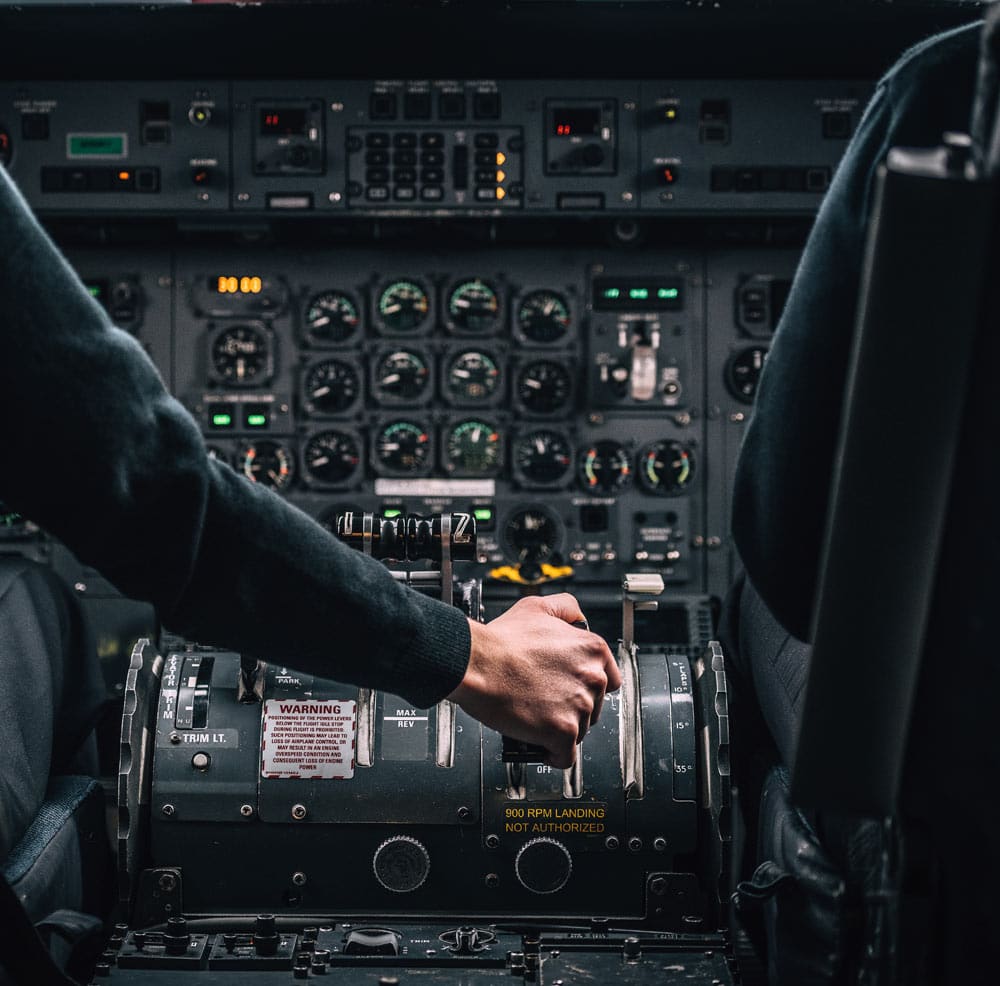 Number of destinations: 78. (In Canada: 49. In the United States: 29.)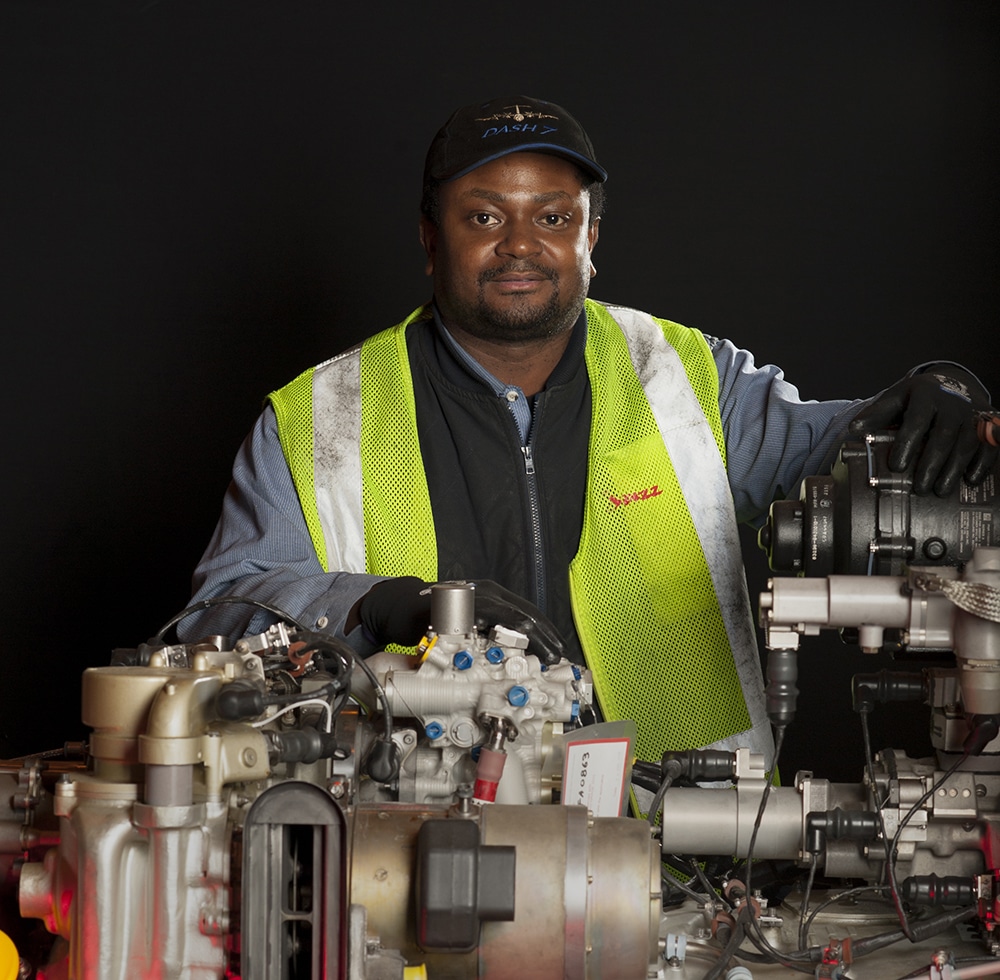 No. of Employees: 4,500 total employees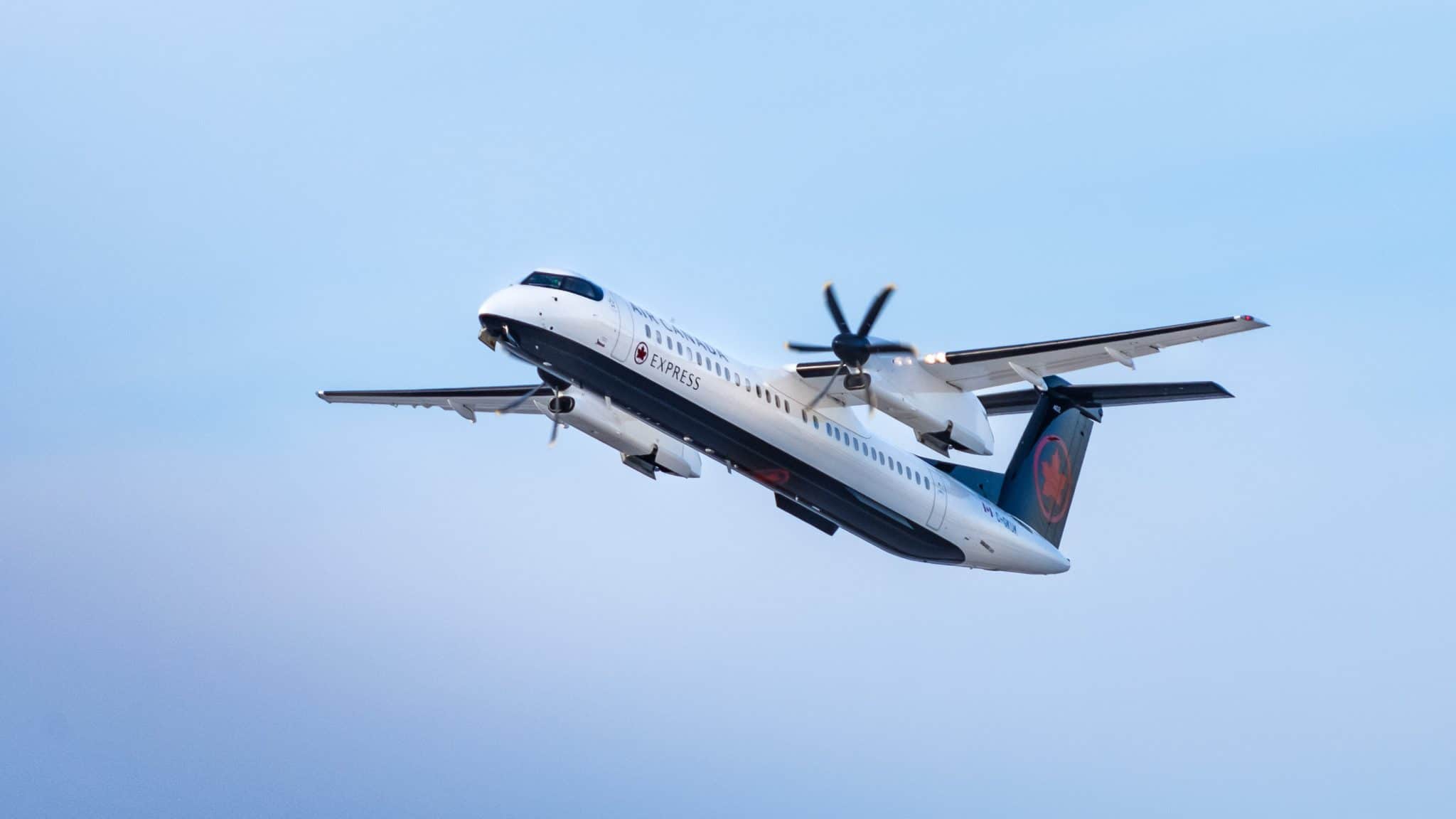 460 Daily Flights Operated (approx.)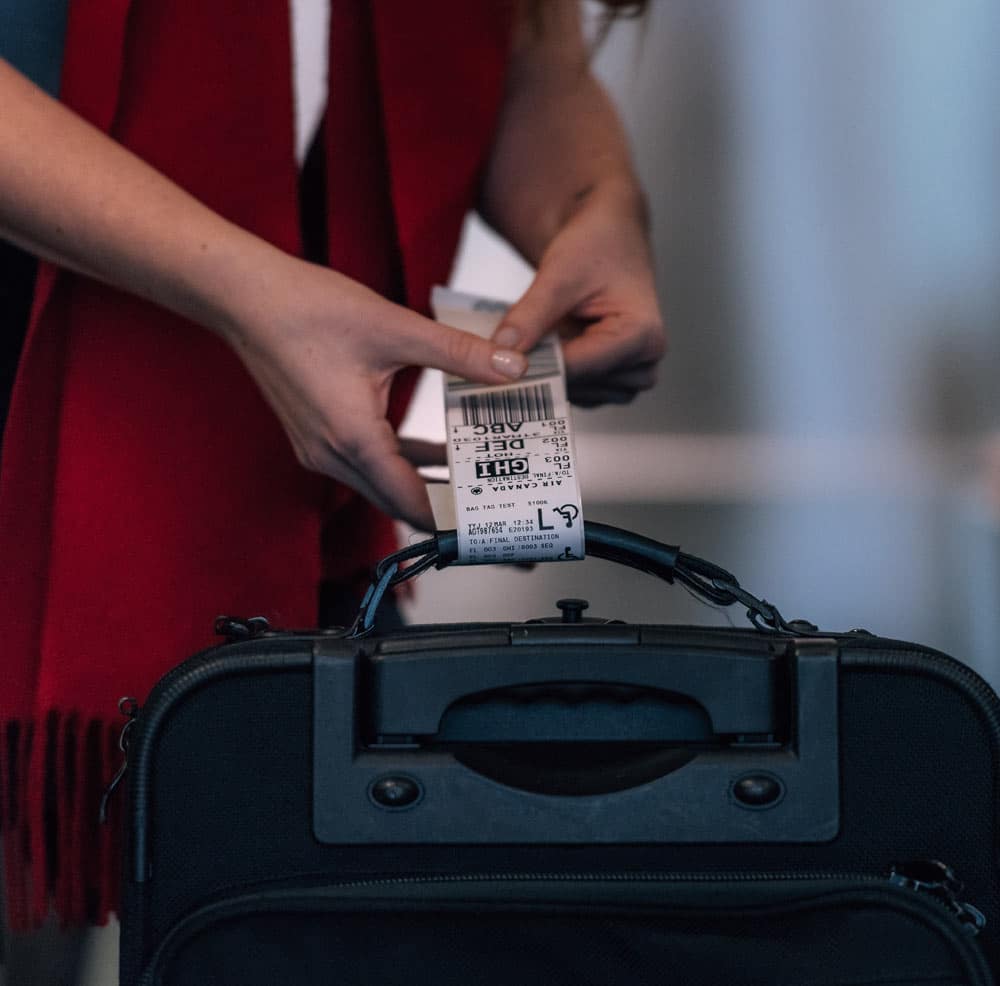 Daily Passengers Carried (approx.): 27,000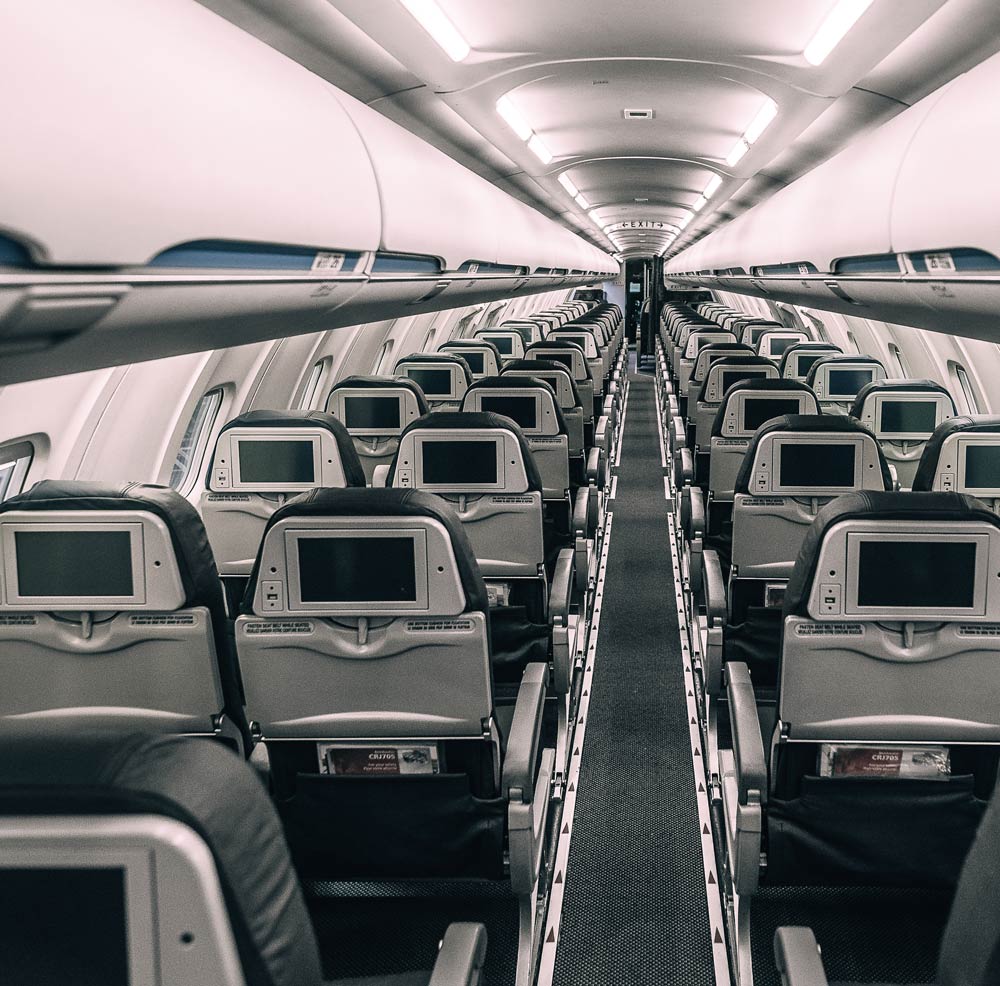 Annual Passengers Carried: over 8.6 million (based on 2022 figures)
*Effective February 2023.
Executive Management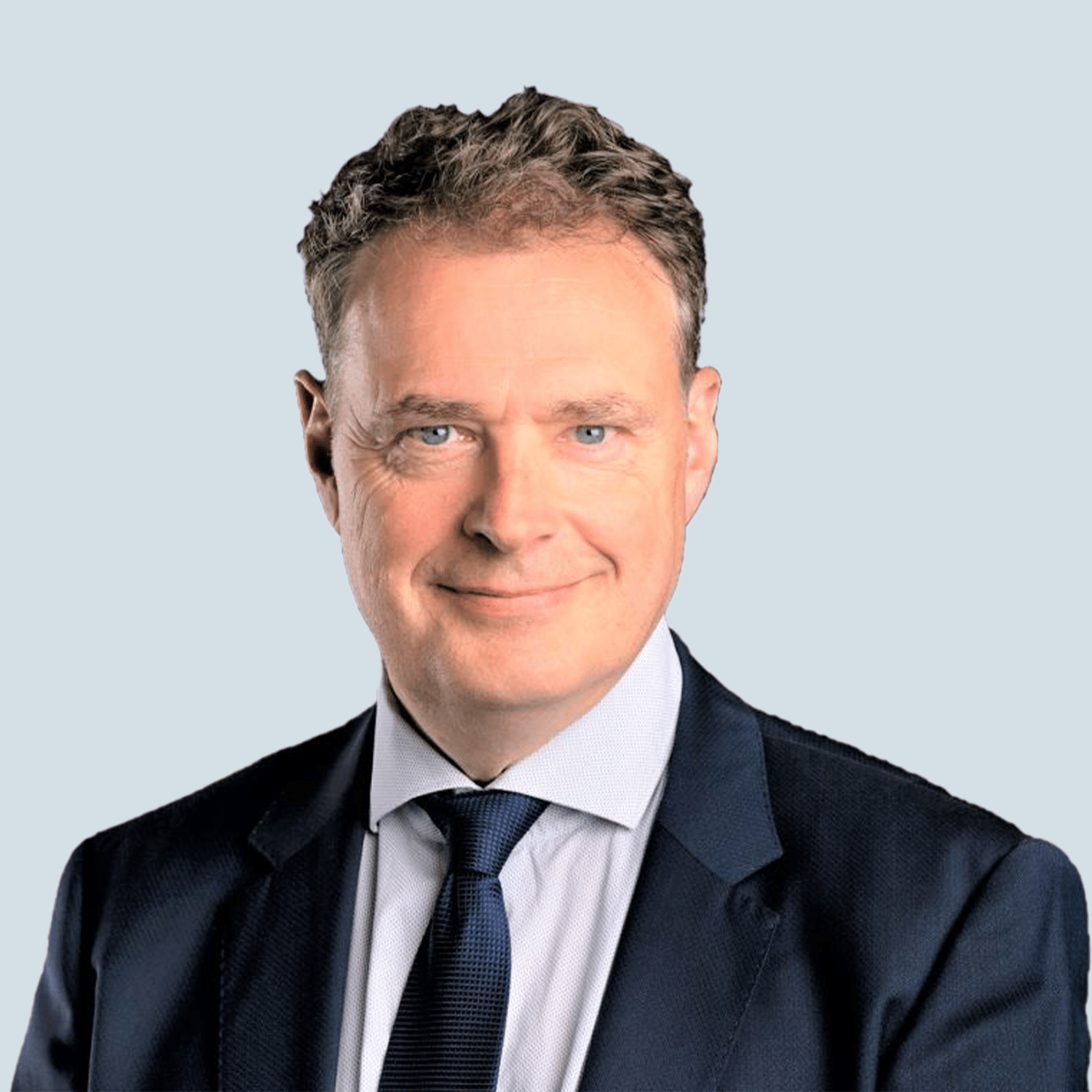 Randolph deGooyer
President, Jazz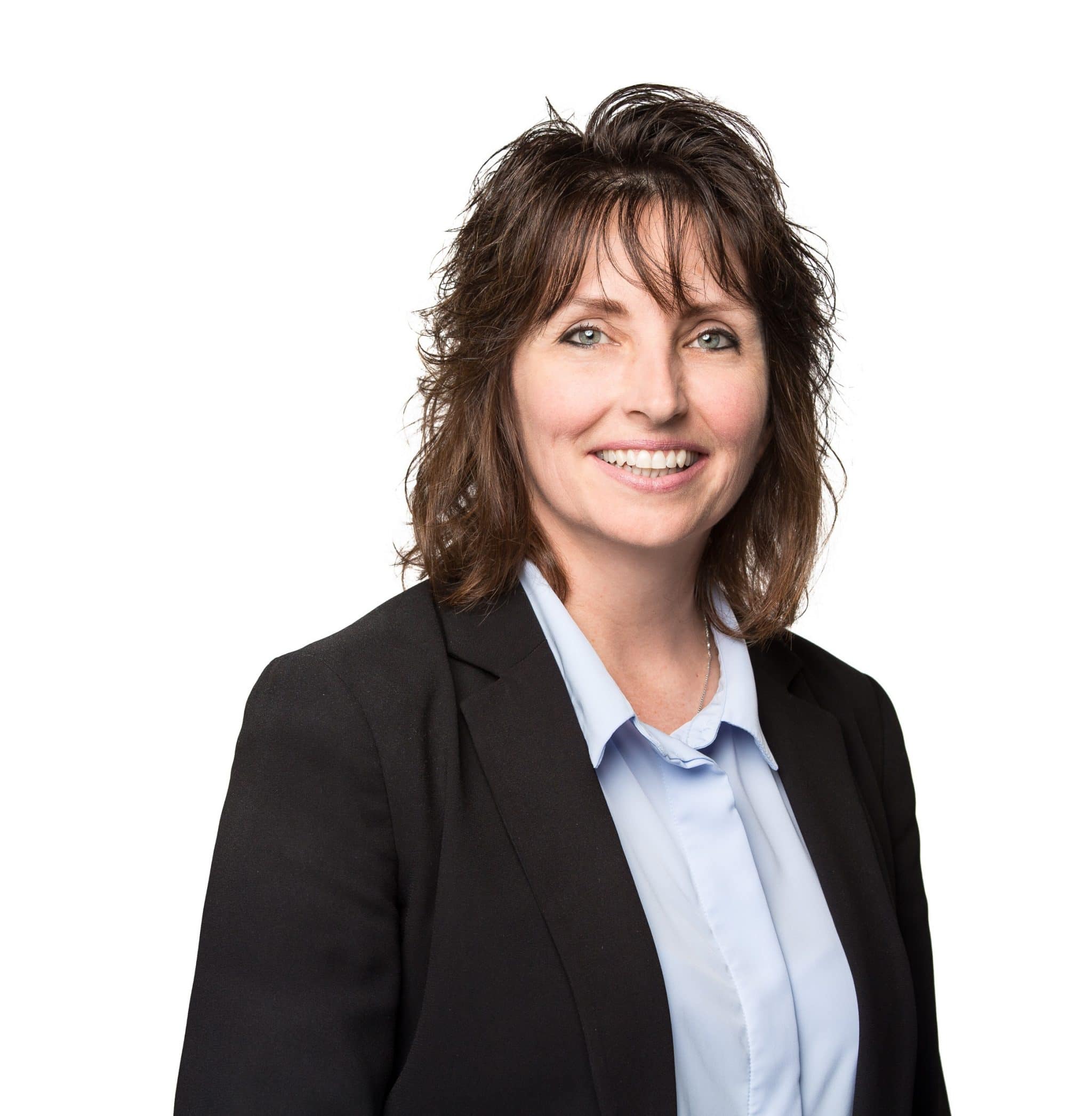 Marnie King
Vice President, Airports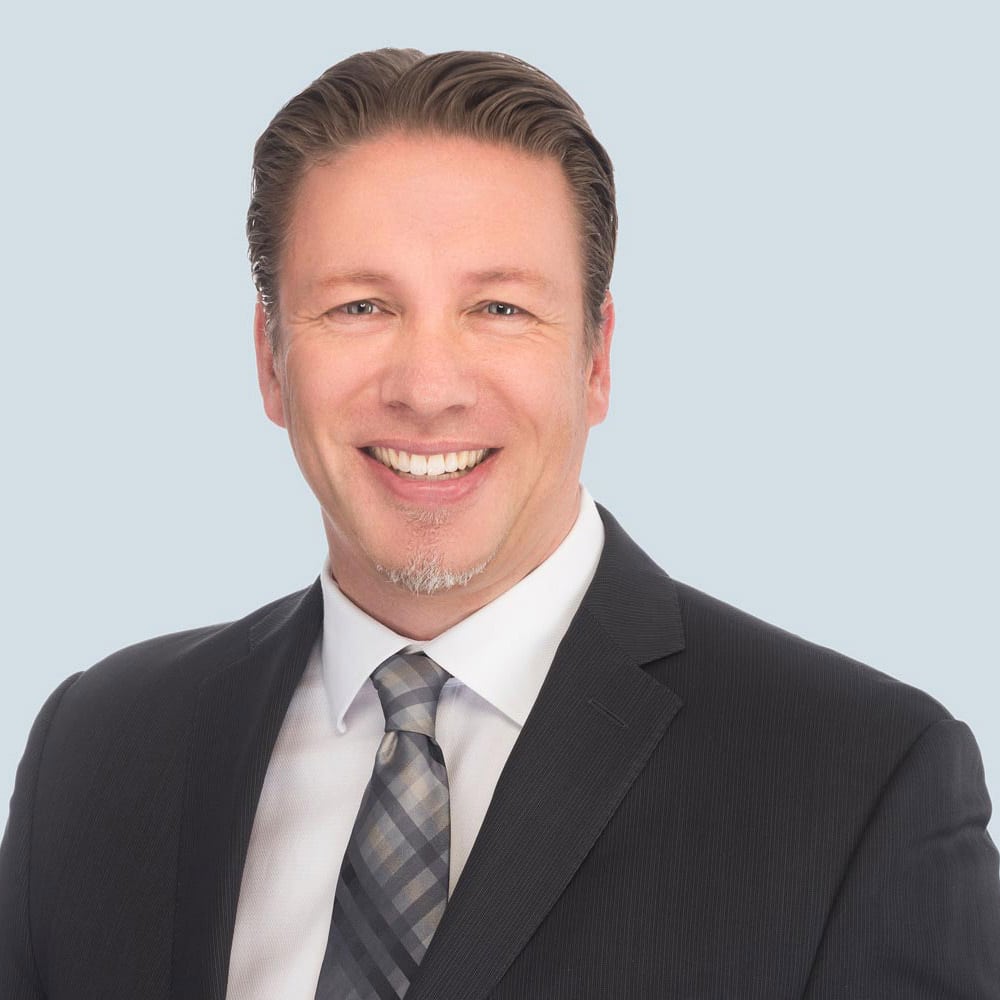 Kirk Newhook
Vice President, Employee and Operations Support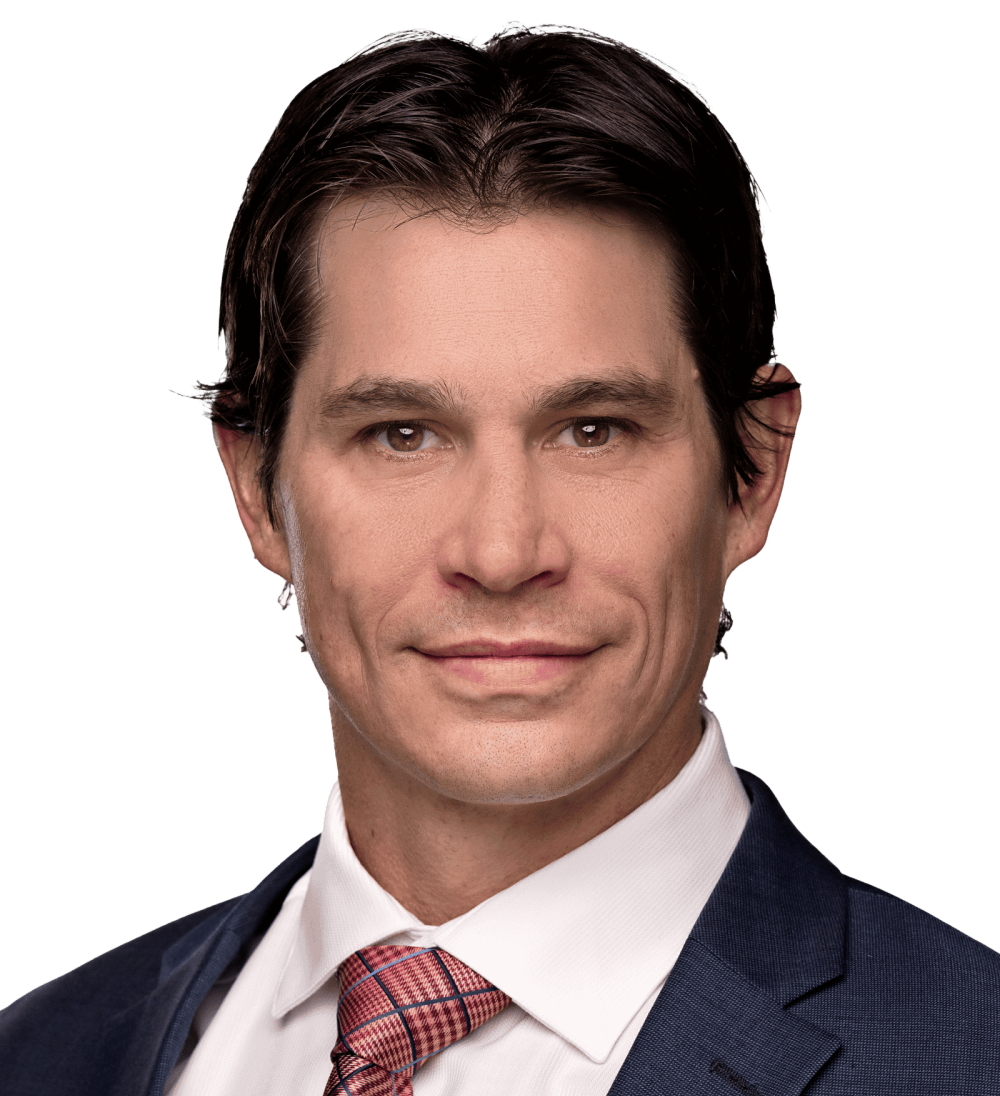 Doug Clarke
Vice President, Finance and Business Services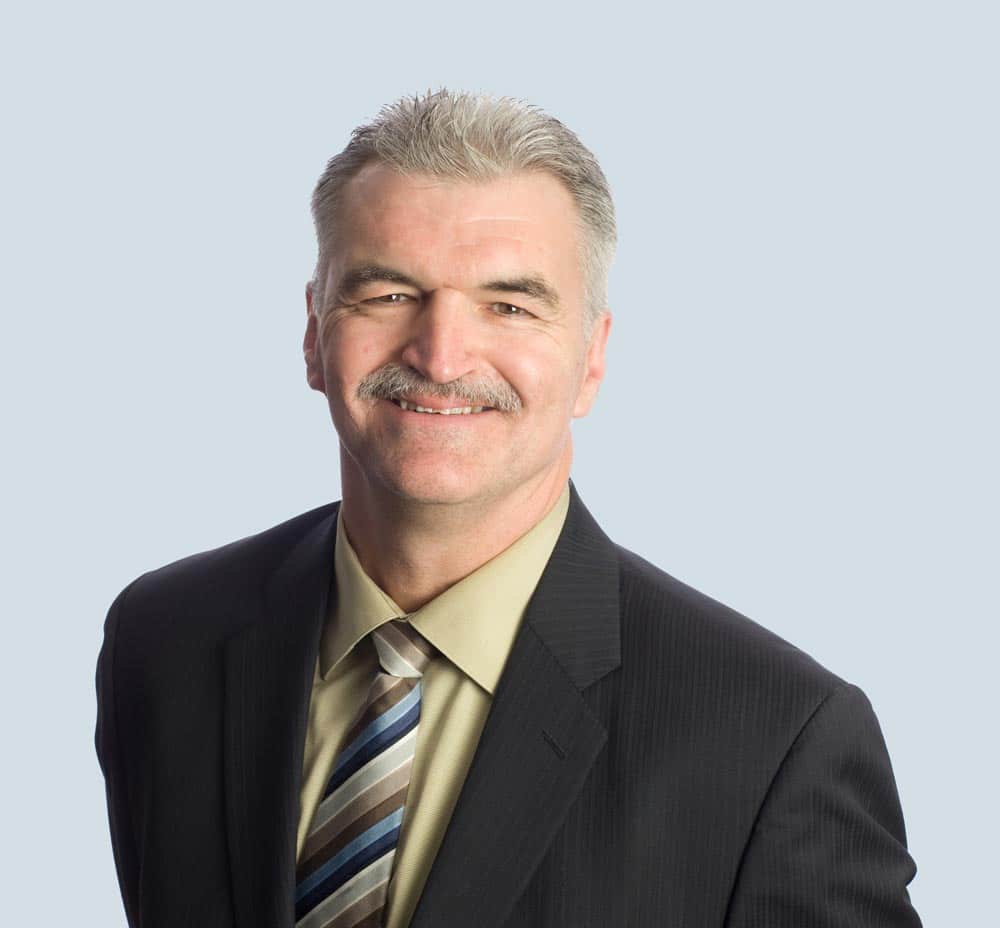 Steve Linthwaite
Vice President, Flight Operations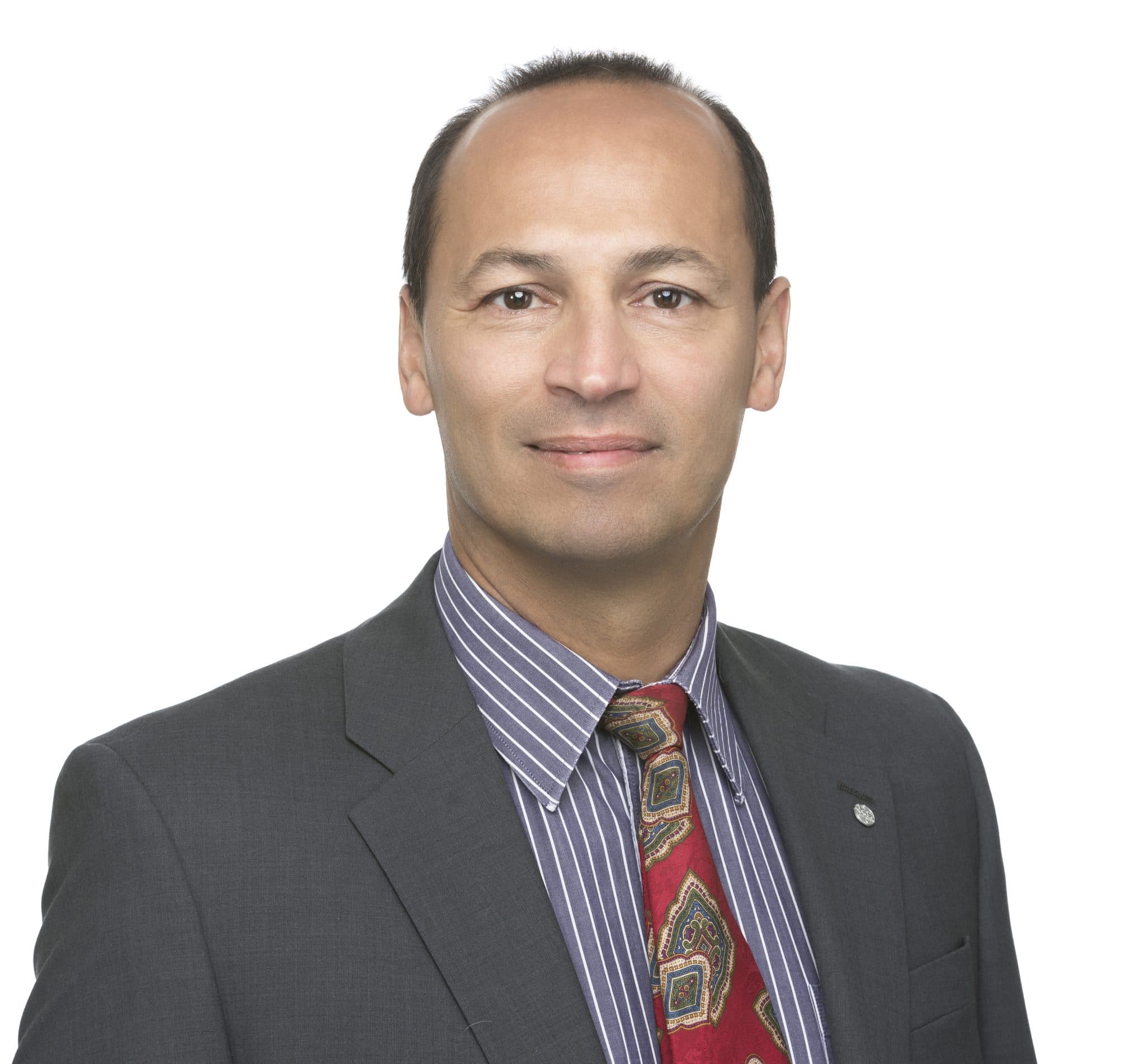 Anil Mohan
Vice President, Legal
Kal Rebin
Vice President, Maintenance and Engineering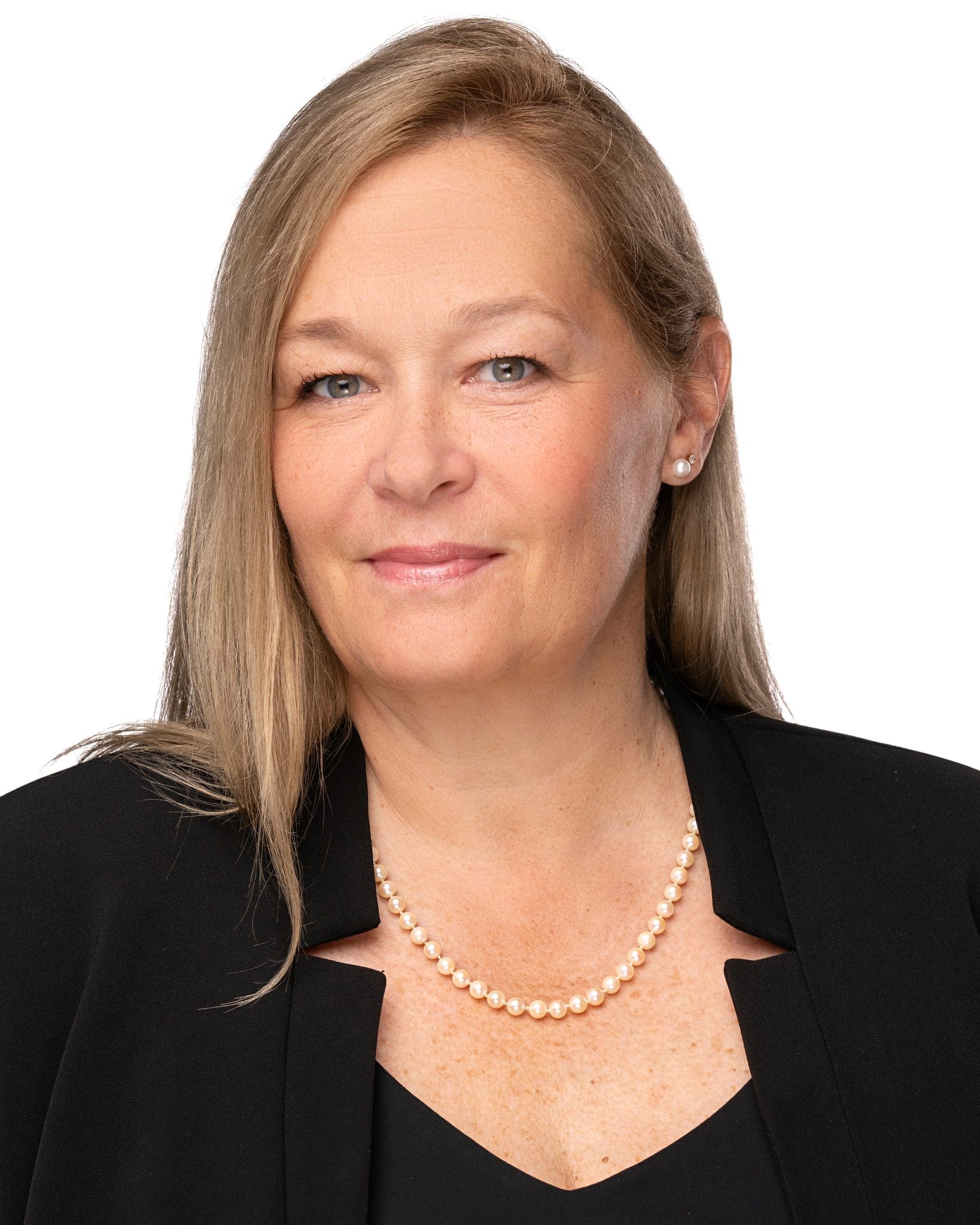 Rhonda Bishop
Vice President, Inflight and Onboard Product
Awards and Recognition
Unlike other workplace awards, winners of this award are determined based on feedback from those who know the company best – the employees.
Employees provide thousands of reviews on Glassdoor, ranking workplace factors such as diversity and inclusion, compensations and benefits, culture and values, work-life balance, and more to help Glassdoor determine each year's list of the Best Places to Work in Canada.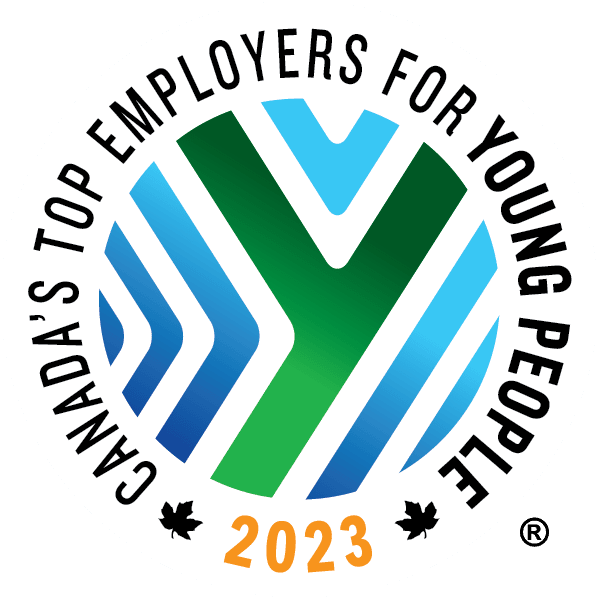 This special designation recognizes the employers that offer the nation's best workplaces and programs for young people just starting their careers. Jazz received this award due to our participation in Seneca College's Cadet Program, our partnership with the Collegiate Aviation Canada Group of Colleges, and our scholarships for students enrolled in Aircraft Maintenance Engineer programs.
Also recognized in 2022, 2021, 2020, 2019, 2018, 2017, 2016, 2015, 2014 and 2012.
This award recognizes employers across Canada that have exceptional workplace diversity and inclusiveness programs. Jazz was recognized for promoting a culture that embraces diversity and fosters inclusion through a number of initiatives aimed at making current and prospective employees feel welcome and valued, and by forming resource groups to support employees' personal and professional needs.
Also recognized in 2021, 2020, 2019, 2018, 2017, 2016, 2015, 2014, 2013 and 2012.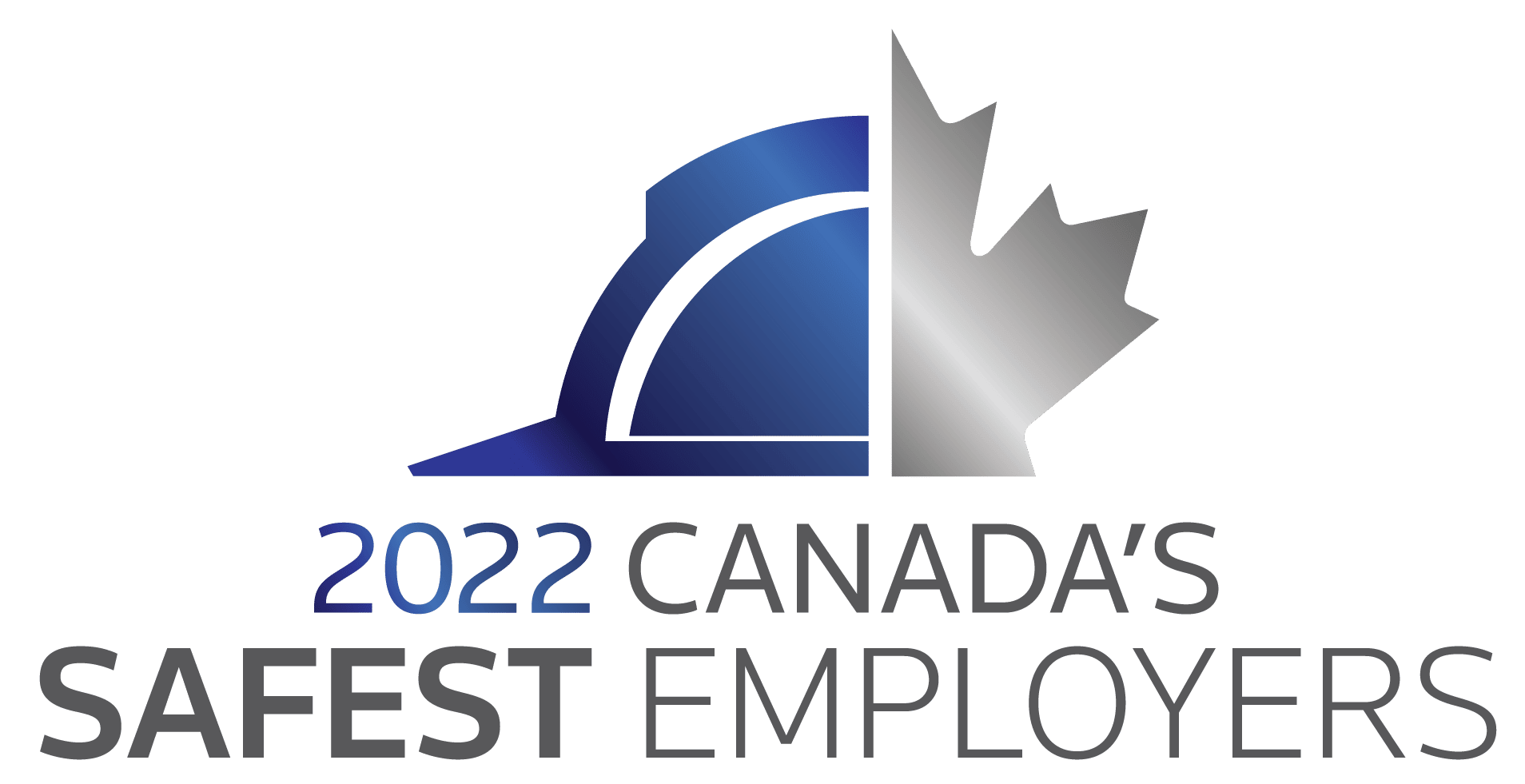 Jazz was named among Canada's Safest Employers 2022, winning the Public Transportation category! At Jazz, our safety culture is top of mind every day. We are successful through all employees taking ownership of safety, without compromise. Our dedicated local workplace committees advance safety for all employees, and we have healthy and robust safety reporting across the organization. Our dynamic internal audit program works by identifying risks, process enhancement opportunities, and procedural changes – all with the goal of constantly striving to further advance safety within Jazz.
This annual survey chooses employers that lead in offering the most progressive human resources programs and forward-thinking workplace policies. Jazz received this award based on our mentoring, apprenticeship and training programs, retirement planning assistance, and our "Jazz After Hours Club", which organizes social activities for employees throughout the year.
Also recognized in 2022, 2021, 2020, 2019, 2018, 2017, 2016, 2015, 2014, 2013, and 2012.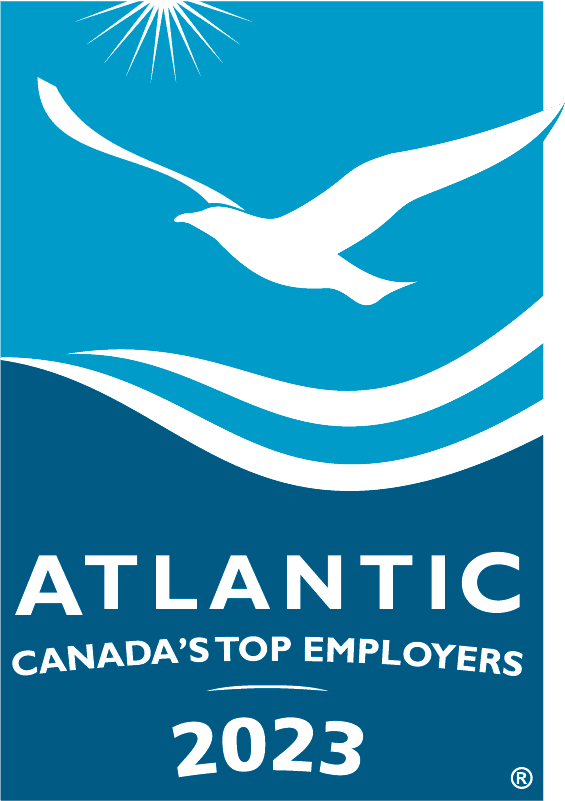 This annual competition evaluates and identifies the employers in Atlantic Canada that lead their industries in offering exceptional places to work. Jazz was recognized for supporting employee development, cultivating an ownership culture, and helping employees reach a work/life balance work through alternative work arrangements.
Also recognized in 2022, 2021, 2020, 2019, 2018, 2017, 2016, 2015, 2014, 2013, and 2012.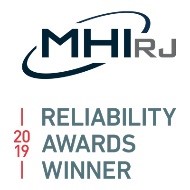 Bombardier Commercial Aircraft recognizes airlines and suppliers each year who have achieved exceptional performance in their respective areas of operations. These awards recognize carriers for achieving dispatch reliability rates of at least 99 per cent, in addition to the highest dispatch reliability performance in each aircraft category.
Also recognized in 2017, 2016, 2015, 2014, and 2013.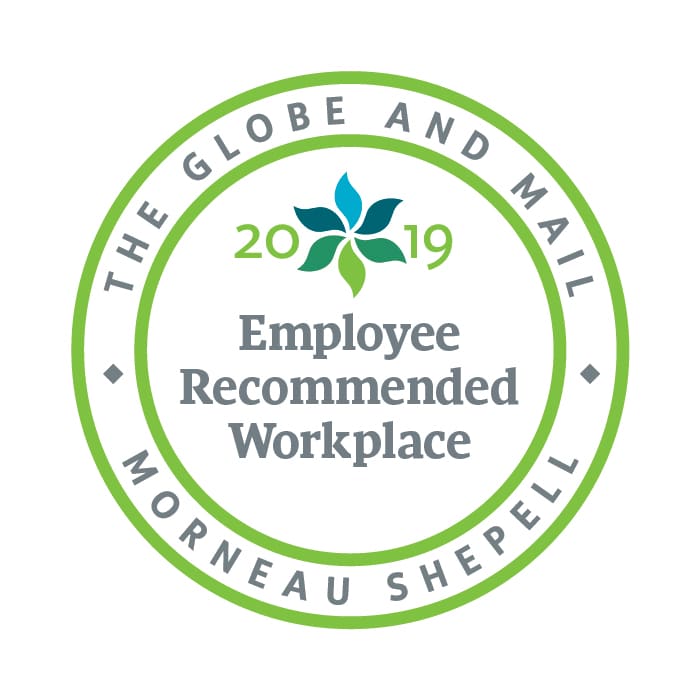 Jazz is pleased to be named an Employee Recommended Workplace by the Globe and Mail and Morneau Shepell.
Also recognized in 2018 and 2017.
History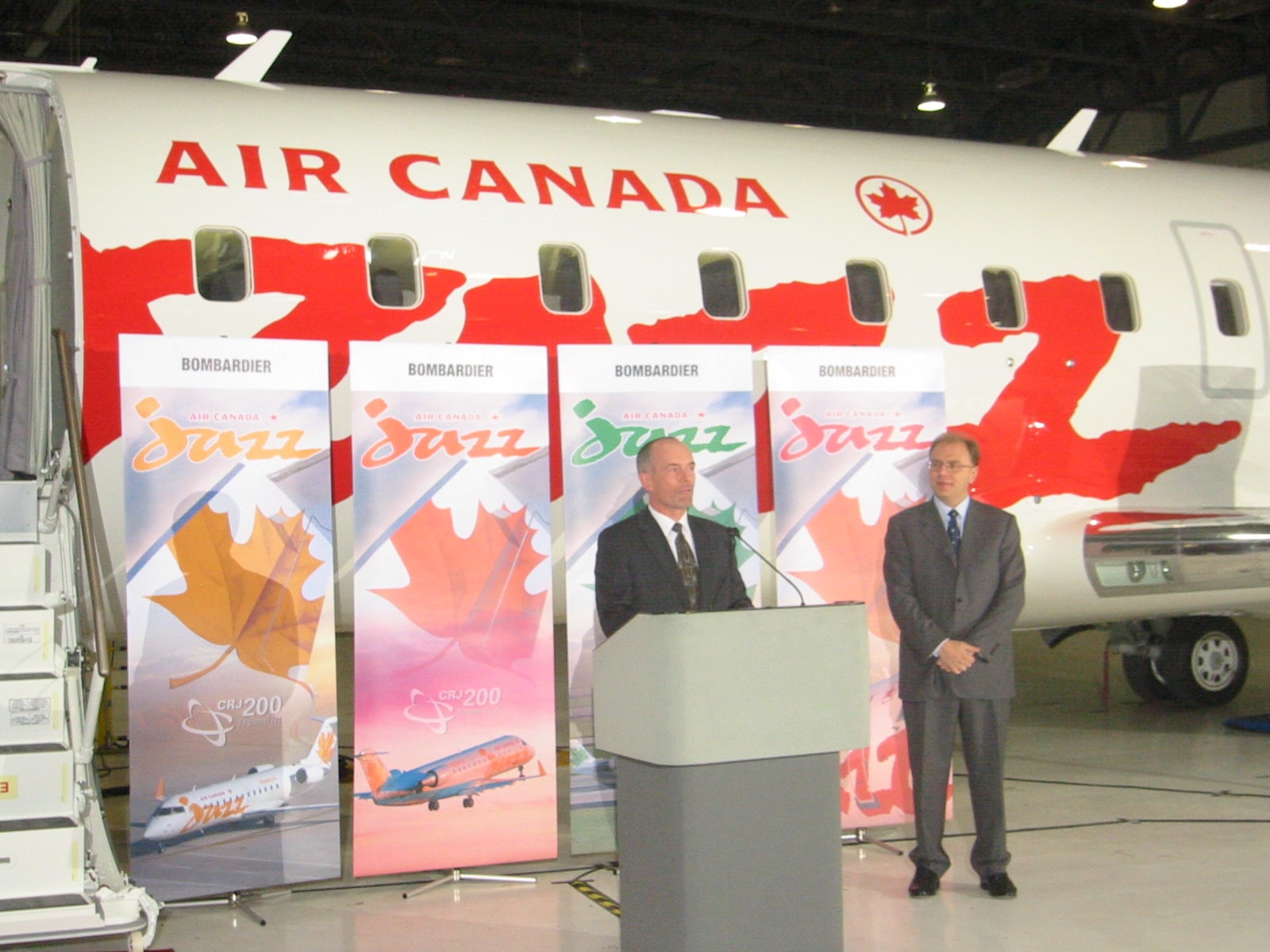 2002
The Air Canada Jazz brand is launched. This newly branded company has a long history comprised of regional airlines from coast to coast.
2006
Jazz becomes an independent public entity. Newly formed Jazz Air Income Fund completes initial public offering.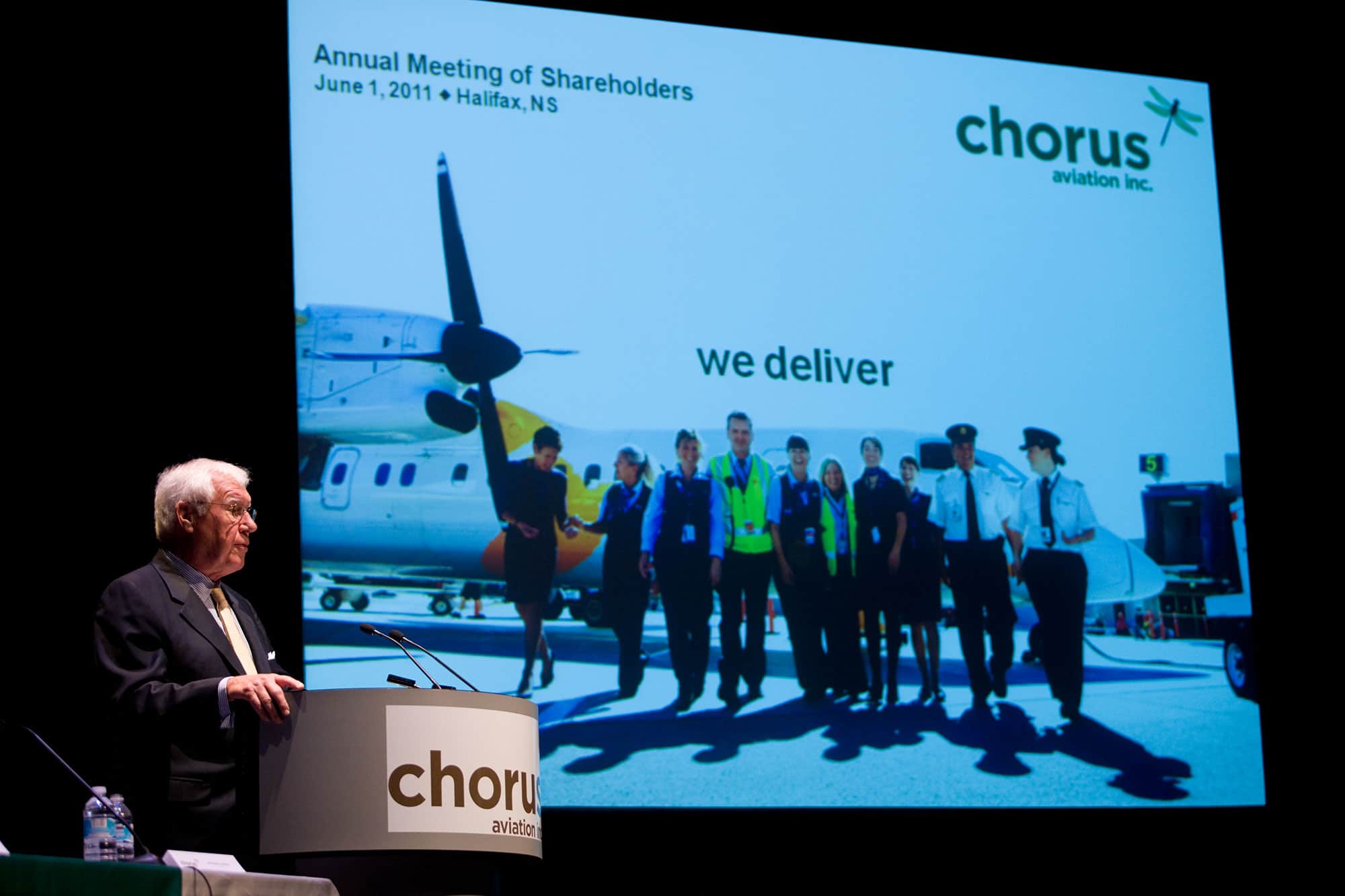 2010
Jazz Air Income Fund converts to Chorus Aviation Inc. (TSX: CHR). Jazz now owned by Chorus Aviation Inc.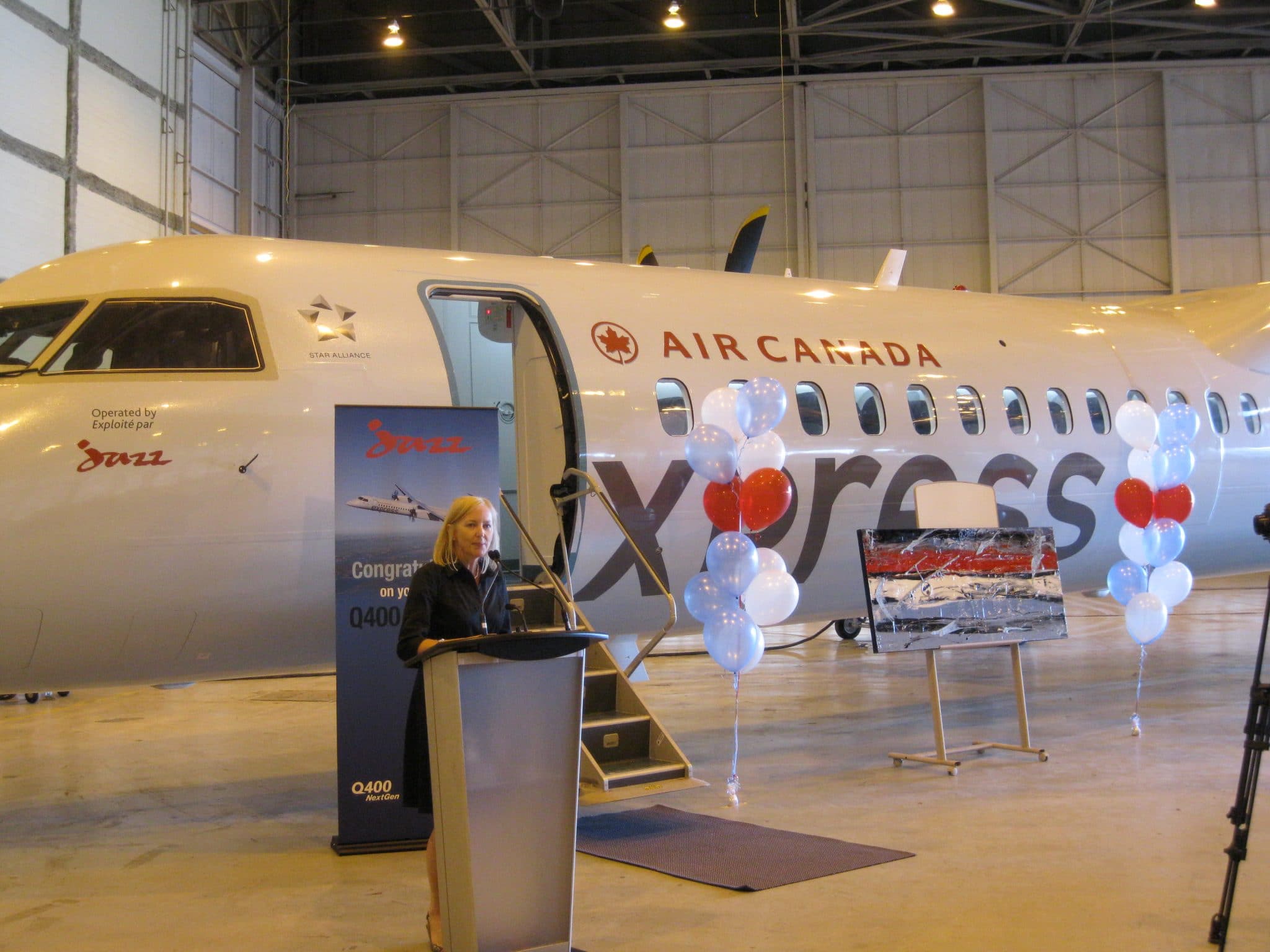 2011
Air Canada Express brand is launched.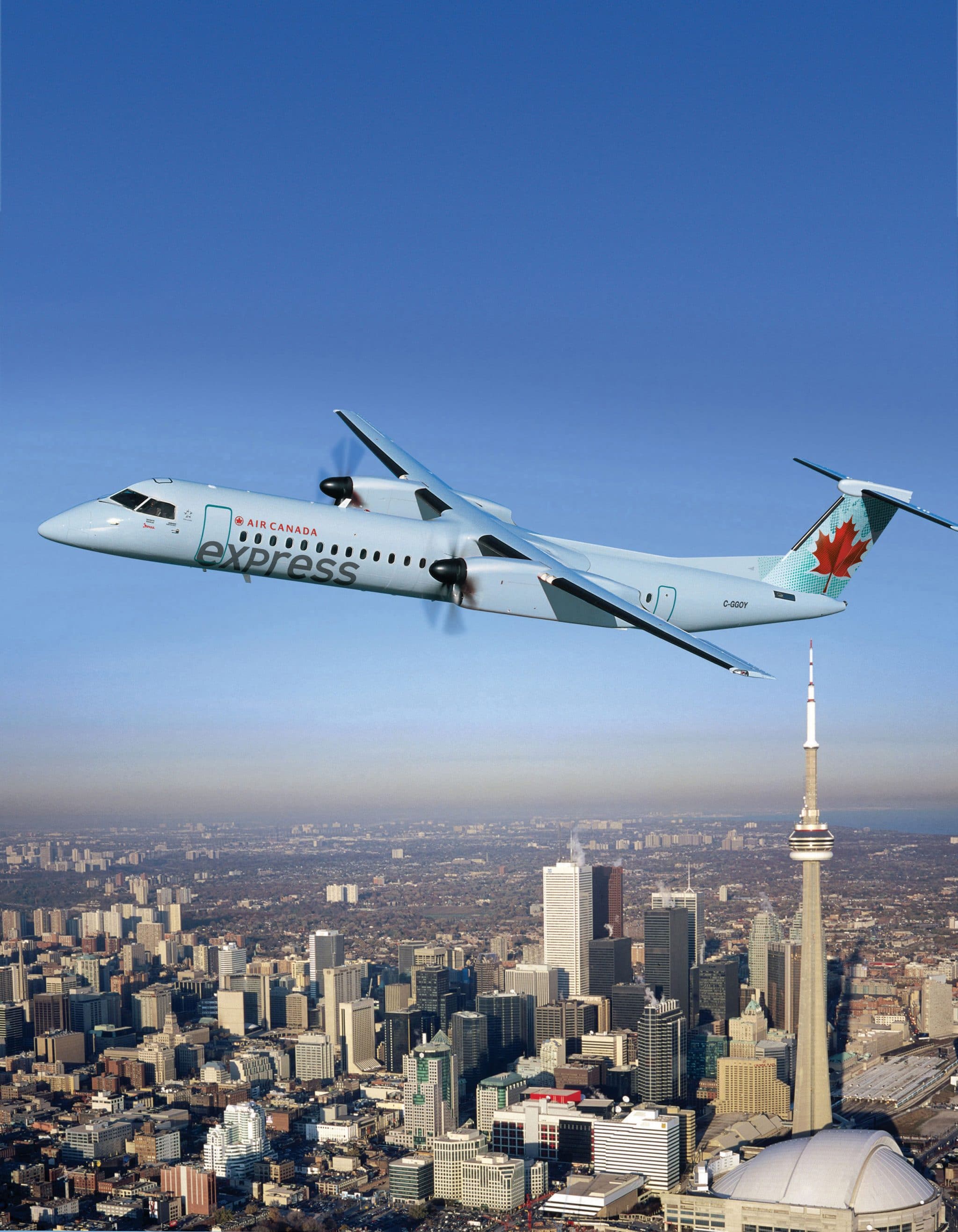 2015
Jazz and Air Canada renew commercial agreement with extension to 2025.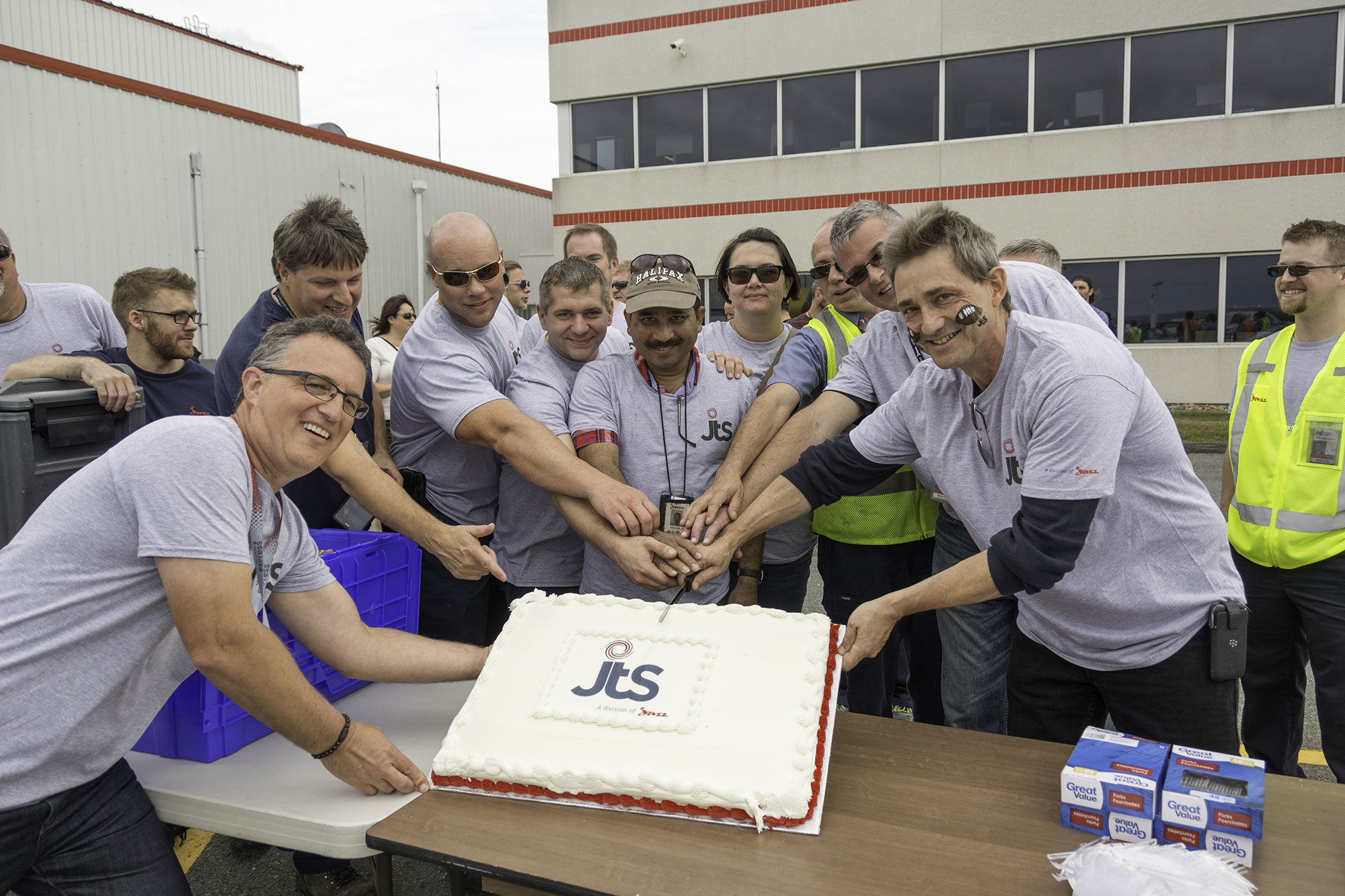 2016
Jazz transitions heavy maintenance operation into separate MRO division; Jazz Technical Services (JTS).
2017
Jazz takes delivery of our first CRJ900 with the new livery announced by Air Canada.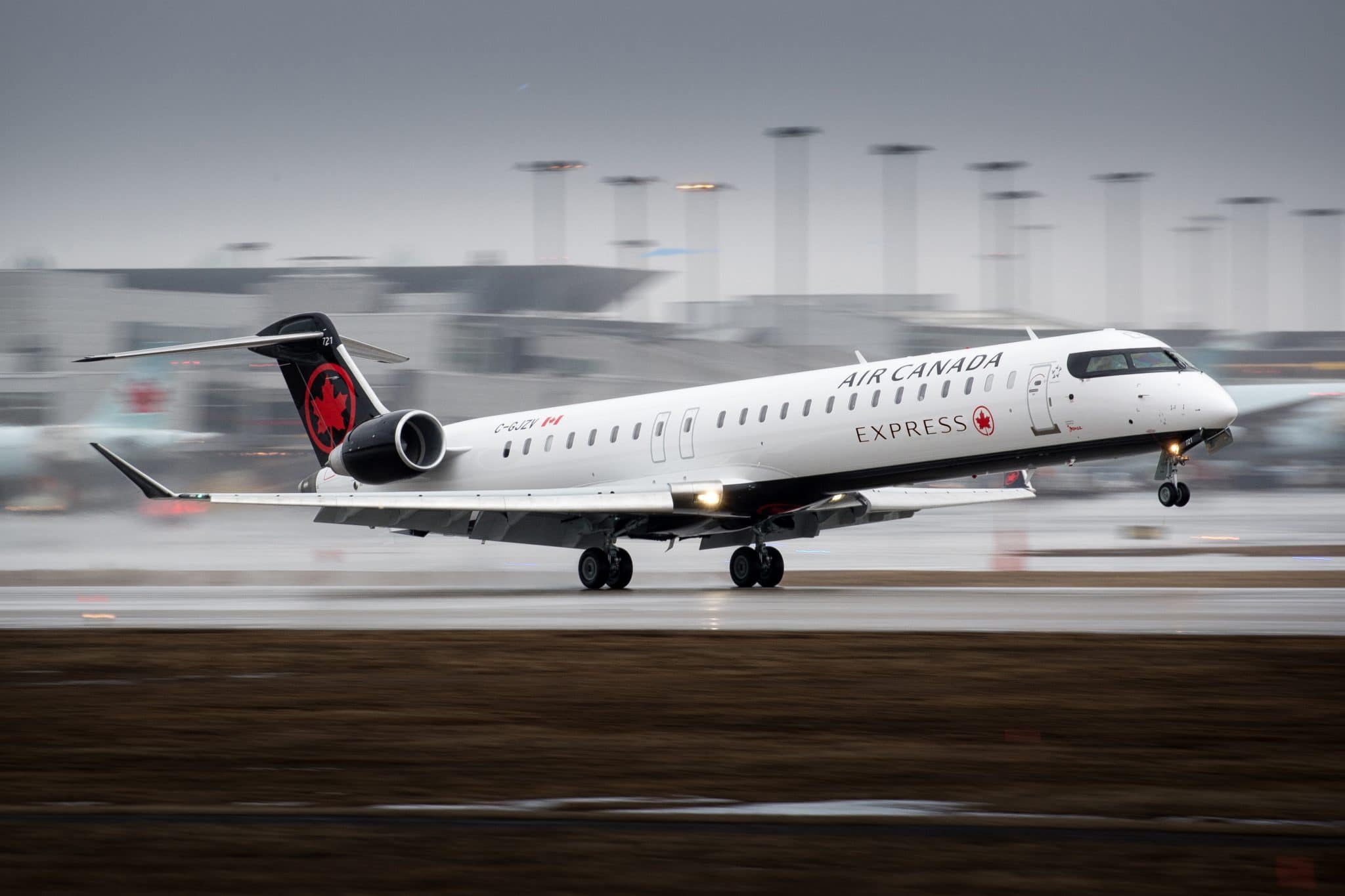 2019
New agreement with Air Canada secures and renews Jazz's future as the primary Air Canada Express operator to 2035.
2021
Revised agreement with Air Canada optimizes the Jazz fleet and positions Jazz as sole Air Canada Express operator.